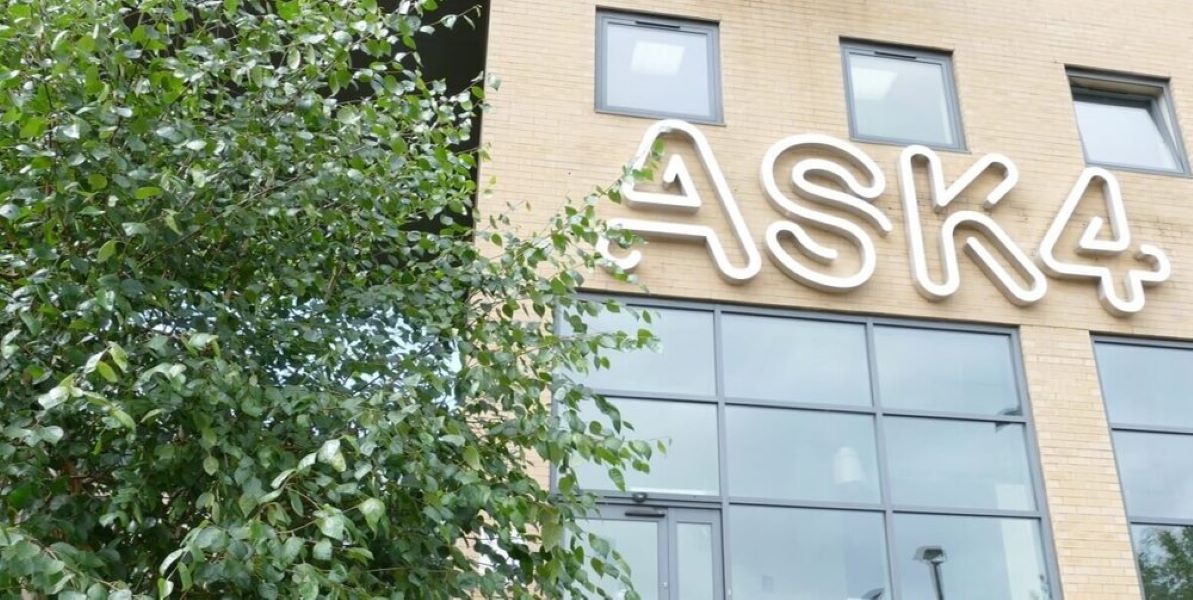 We were really pleased to see an announcement from Sheffield Digital member and internet service provider, ASK4 about switching its Sheffield-based data centre to 100% renewable energy. The move will significantly reduce the company's carbon footprint, eliminating around 399 tonnes of CO2 emissions in the first year. Here are more details taken from the company's blog.
ASK4'S owned and operated Tier 2 Data Centre has made the switch to 100% renewable energy, sourced from wind, hydro and solar power.
The 3-year partnership with Bryt Energy will allow the Data Centre to dramatically reduce its carbon footprint, eliminating an estimated 399 tonnes* of CO2 emissions in the first year.
Data Centres consume significant amounts of energy, not least through the continual powering of critical IT infrastructure and the running of cooling systems. The move to zero carbon, 100% renewable energy will allow ASK4 to continue to provide the best possible service for its clients, alongside reducing the Data Centre's environmental impact.
To power a typical rack at the Data Centre requires up to a continuous 7000 watts or more. Through switching to renewable energy sources, ASK4 will save an estimated 12.5 tonnes* of CO2 emissions on just one rack every year. This will be of benefit to clients who require their partners' commitment to sustainability to be evidenced in the daily running practice.
ASK4 Director, Neill Birchenall comments,
"In our search for a new energy supplier we had two clear objectives; reducing our environmental impact and managing cost. We are delighted that the partnership with Bryt Energy will enable us to both meet our sustainable power needs, and also deliver excellent value to our customers."
Bryt Energy Managing Director, Ian Brothwell, adds,
"We're pleased to be supporting ASK4 Data Centre on their carbon-reducing journey. We know that data centres use large amounts of power, so a simple switch to a zero carbon, renewable supply will have a big impact on reducing their carbon footprint."
You can find out more about ASK4's Data Centre here.
*National Fuel Mix disclosure based on Average Carbon emissions from all UK generated electricity (which is 204.8g CO2/KWh for the year 2019/20). The unit of g CO2/kWh is the grams of carbon dioxide for every kWh of electricity generated.