The DMC is a longstanding partner of Sheffield Digital, collaborating to increase the connections, insights and inspiration shared between the two organisations and our communities.The Digital Media Centre (DMC) is an award-winning hub for digital, creative and innovative businesses in the heart of Barnsley.
Based in Barnsley, DMC is a global-thinking community of people, space and support.
More than just a workspace. Introducing DMC 01 & 02…
DMC 01 is where it began. A home for anyone with a digital and creative business idea to start and scale their company and a collaboration space for companies wanting to do more with technology in their own business.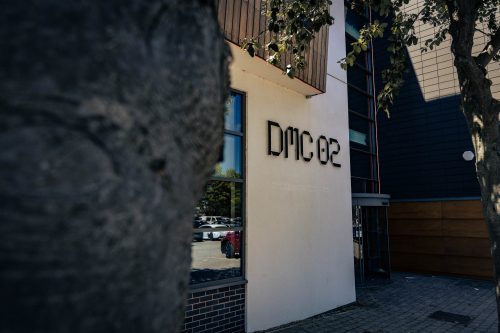 Across the road from DMC 01 is the expansion into DMC 02, providing much-needed growth space for larger companies that are scaling up. DMC 02 offers larger office space, co-working and a Maker Lab for innovation.
Powered by Barnsley Council, DMC 01 and 02 put people at the centre of our creative world. Think it could be the place for you? See what spaces are available.
A key player in the region's tech ecosystem
Barnsley DMC is making waves in the South Yorkshire tech ecosystem. Together with Capital Enterprise, it is the delivery partner on the TEAM SY project.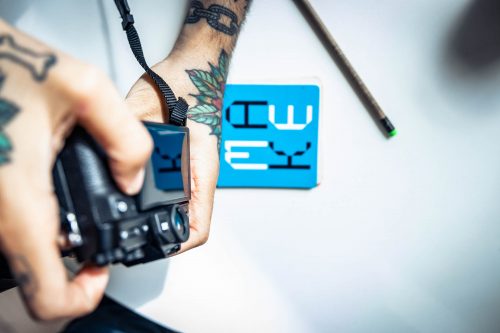 The DMC's MakerLab is home to both the IoT Engine pre-accelerator, and the Decarbonise SY accelerator. The DMC team is also the delivery partner of the Tech Welcome Grant, which provides funding up to £10K for office accommodation for tech and digital businesses moving into South Yorkshire.
And, if you're an SME in South Yorkshire looking to learn more about digital resources that can help you innovate, the Digital Innovation for Growth Project may be perfect. This could get you into the DMC's MakerLab and CreatorLab for free where you'll work with the dedicated technical team to find out what works for you.
Space to think differently
Ben Hawley, Programmes and Contracts Manager at Barnsley Council, said: "The DMC is all about being trailblazing. We have curated a creative and vibrant community of innovators at the DMC, with regular events and programmes that give us space to think differently.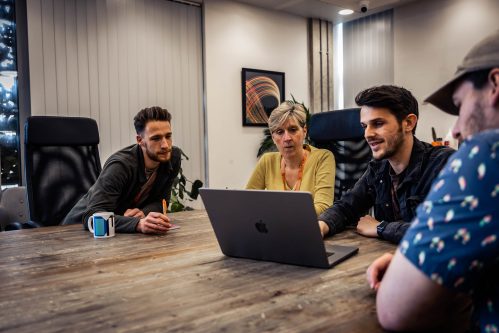 "Continuing our collaboration with Sheffield Digital is a really easy decision for us as we host a number of events and programmes which meet the shared, concentrated goals of Sheffield Digital. It's also a partnership that allows our local digital talent to make wider connections and gain insights and inspiration from the speakers and technologies Sheffield Digital has brought to the DMC."
If you'd like to know more, visit the DMC in Barnsley, just a one minute walk from the Barnsley Interchange. S70 2JW