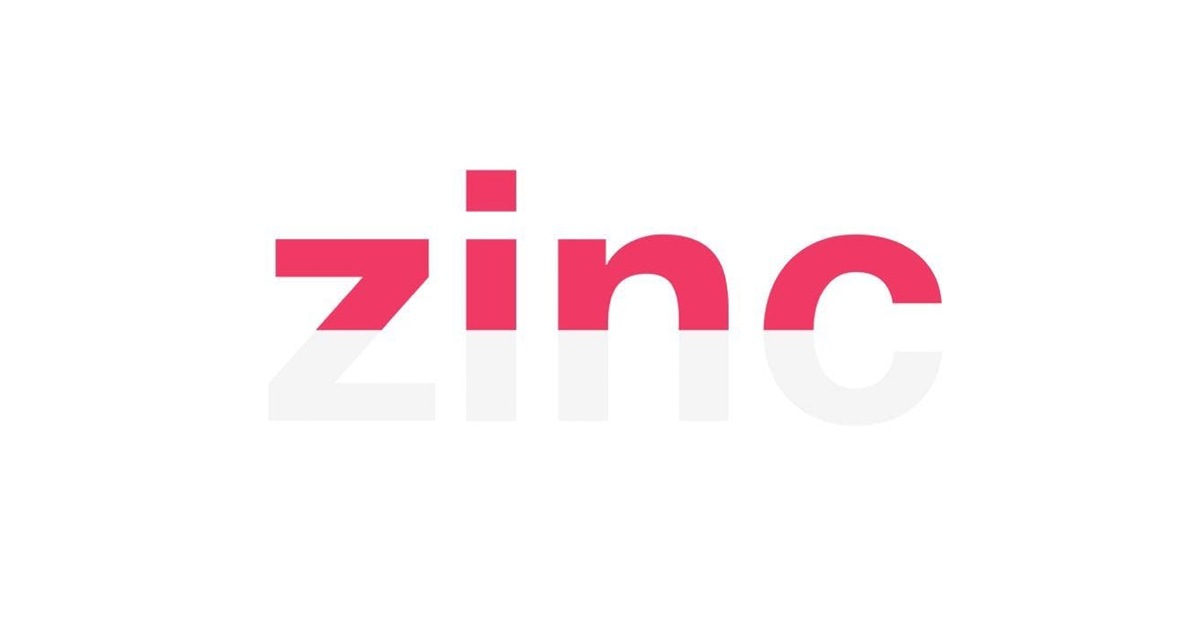 Eighteen new, mission-led companies will be in Sheffield on 14 May to talk about the scalable solutions they have created to tackle the developed world's biggest social issues. Sheffield's digital community is invited to attend the free event to explore opportunities to collaborate and engage with these socially-conscious and innovative enterprises.
The showcase event event will host entrepreneurs from a startup programme led by Zinc, an organisation that builds new tech companies to solve the developed world's toughest social issues. 'Mission 2' is Zinc's second support programme, which invited entrepreneurs to design scalable solutions that unlock new opportunities for people in places that have been hard-hit by globalisation and automation.
The companies
Over the last six months 50 entrepreneurs from around the world have worked with coaches and experts specialising in social sciences, technology and venture capital. They have identified a social problem which affects at least 100 million people and begun to develop and test new approaches to tackling that problem, and have started to build the team that will help bring their idea to life.
The Mission 2 Portfolio has 18 companies developing a diverse set of innovative solutions in areas such as transportation, mental health, education, fashion, sexual harassment, mentoring, and care work. These are:
| | |
| --- | --- |
| Name | Description |
| Bellevie | Making the professional carer a sought-after job by developing a new employment network that is built around the carer, and offering a subscription-based service to self-funding customers. |
| Cadigan | Matching underemployed and unemployed people to better jobs through an AI-based service that maps interests, preferences and personalities to job characteristics. |
| Canary | Supporting blue collar workers who experience sexual harassment using a platform that makes it easy to share stories and take actions that can drive cultural change within the organisation. |
| CollectiveTech | Ending transportation poverty by developing shared-transport tech solutions for towns and villages that will unlock employment opportunities and improve access to healthcare and other services. |
| Etiq AI | Improving under-represented groups' access to financial products, employment and justice by helping identify and mitigate bias in AI data & algorithms |
| Fifty50 | Building resilience, purpose and support for men in their fifties through a new movement that offers physical and social activities. |
| Gamework | Unlocking career opportunities for video game players by matching their gaming skills and achievements with professional skills. |
| GET | Creating new employment opportunities for Muslim women by providing software engineering training and connections with employers. |
| Ketka | Unlocking new life opportunities for kids from all backgrounds, using an interactive audio-based storytelling app that helps develop imagination, creativity and literacy. |
| MAKE | Enabling young adults to create artwork that helps them develop their ability to recognise, label and express their emotions through a new digital 'maker' tool. |
| Mind Gym | Helping people gain control over their emotional wellbeing by providing them access to, better understanding of, and recommendations for the most effective tools. |
| Mobilise | Improving support for unpaid (non-professional) care-givers by offering support, information and services. |
| OptiMum | Giving all new parents the best start for their journey into parenthood by offering a personalised, evidence-based digital coach. |
| Plural | Making high street retail spaces attractive by helping any brand create and curate cultural experiences in-store. |
| Raafiki | Unlocking opportunities for a diverse and ambitious group of young people by professionalising the mentorship relationship through training, accreditation and tracking. |
| Sook | Using a digital fit-out to provide short term, flexible leases to retailers on UK high streets. |
| Studio X | Offering self-help and personal development content to people from lower socio-economic backgrounds by embedding psychological techniques into entertaining media formats, delivered through phones. |
[divider type="white"]
The showcase event
Each new company will present a three-minute pitch at the showcase, and one-to-one meetings will be available between entrepreneurs and delegates to find out more about their ideas.
The event is hosted by Zinc in partnership with the University of Sheffield, as part of the ASPECT network, which aims to transform the contribution that social sciences research and entrepreneurship make for the betterment of society.
Why attend?
If you have interest and insight in social sciences and want to engage with mission-led businesses in their infancy, this could be a great opportunity, right on your doorstep. You will meet new business leaders and hear about their ideas and, crucially, opportunities for collaboration. This might include advisory roles, collaborative research opportunities, early hires and funding partnerships.
We'd love to see Sheffield Digital members there, showing what the city has to offer entrepreneurs from all over the world. And, we definitely want you to let us know about any collaborations, new work or new ideas for your own social solutions, that come from this event.
Book your place
The event is entirely free to attend and will take place during the afternoon of May 14 at Terminal 2 (at Ovo Spaces), Wharf Street in Victoria Quays. Full event details and registration can be found here. For more information about Zinc and its support programmes visit the website.