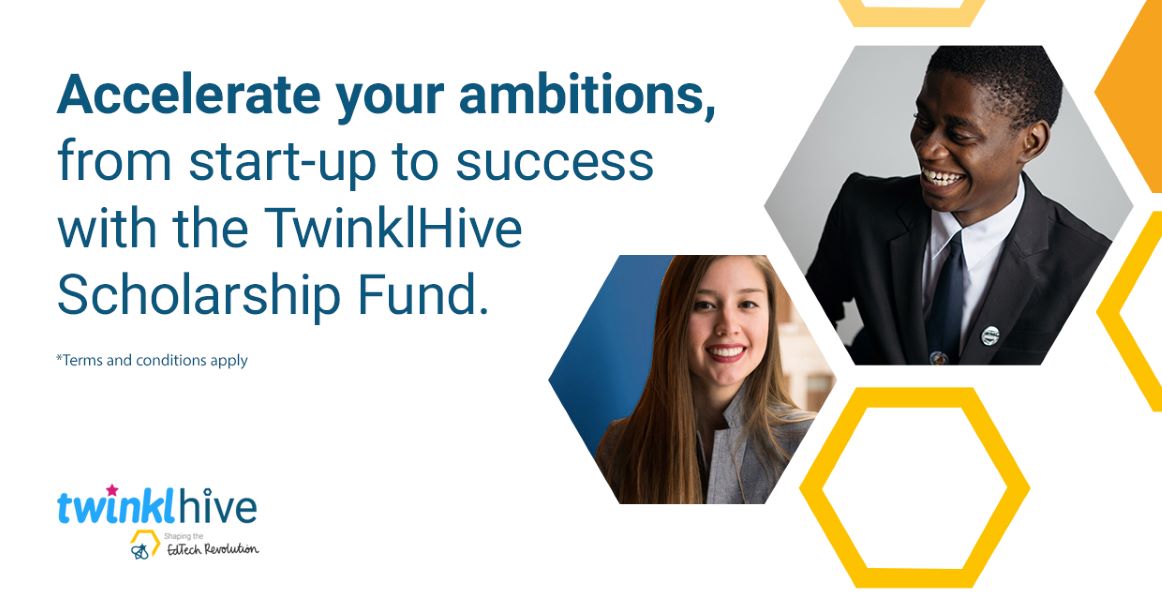 TwinklHive has shared exciting news today, launching a new scheme that provides grants and mentorship to people aged 18 to 22 so they can pursue their tech start-up ideas. The business accelerator will provide non-repayable grants of up to £40,000 and a full-time scholarship for six months. This announcement comes soon after many young people in the region received A-level results and are considering their next move. Here are more details on the scheme from TwinklHive.
Young entrepreneurs applying for the scheme must have a clear, viable start-up business plan that will solve a pressing problem. Each successful applicant will receive a grant of up to £40,000. The scholarship is a full time position which is set to run for six months, with the possibility of follow-on investment from TwinklHive at the end of this period.
Applicants don't have to pay back the grant which also covers the founders' salaries of up to £20,000 for the six month period.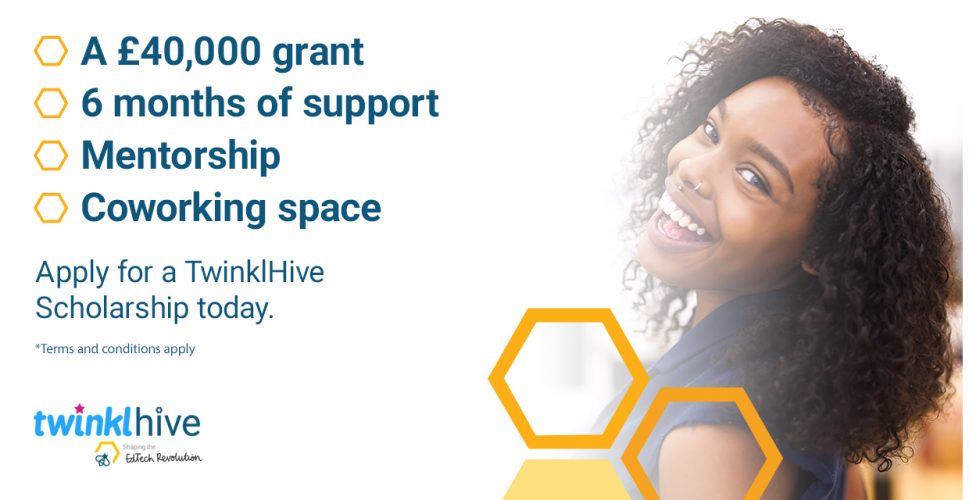 Alongside the grant, candidates will receive access to space in the TwinklHive office, alongside mentorship and support from Twinkl CEO and co-founder Jonathan Seaton and the accelerator's expanding business network.
Jonathan launched TwinklHive in 2019. He co-founded the global education publisher Twinkl with his wife Susie Seaton in their spare bedroom over ten years ago. The business now operates in 200 countries and regions and has 640 team members based at its offices in Sheffield and around the world.
Jonathan said: "In August, many young people received their A-Level results and have since been weighing up their options as they prepare to take on their next venture. For some people further education or employment are not desirable or viable options. TwinklHive is providing an alternative career path by supporting young adults on their entrepreneurial journey and they'll gain experience which can be equally valuable to a qualification.
"When my wife Susie and I founded Twinkl, we experienced first hand the difficulties young entrepreneurs face when trying to get a business venture up and running. It can be difficult to get investment and having advice from people with experience is invaluable. We're absolutely delighted to now be in a position to offer support and mentorship to others."
Who can apply?
The scholarship is available to anyone between the ages of 18 and 22 based in South Yorkshire. TwinklHive is looking for candidates who have a viable business with a clear vision that solves a pressing problem. Applicants must:
Want to start or continue to grow a digital business
Have completed compulsory education
Be available in October to join the Hive full time
TwinklHive is welcoming applications from individuals or from teams, as long as they meet the requirements mentioned above. Applications from entrepreneurs with diverse backgrounds are also encouraged. Twinkl and TwinklHive are proud to celebrate diversity within its teams and are committed to building an inclusive workplace for all.
Amber Jardine, Hive Manager at Twinkl, said: "We are delighted to be offering this opportunity to young entrepreneurs in South Yorkshire. Since launching TwinklHive last year, we have been able to work with a diverse range of digital companies, putting us in a great position to provide a unique educational experience that will enable founders to go on and grow successful and sustainable businesses."
Applications close on Friday 25 September 2020. If you or someone you know would like to apply, please email hive@twinkl.co.uk referencing 'TwinklHive Scholarship' and further information and an application form will be provided. Or visit the TwinklHive blog to find out more.