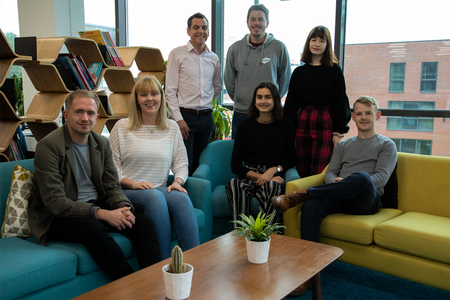 Twinkl has a team of innovation specialists who usually work with EdTech start-ups in the TwinklHive business incubator. In response to the Covid-19 outbreak, the team is reaching out to local companies in any sector to help them adapt their business models in order to survive. In free, one-hour sessions held remotely, Twinkl's innovation experts will help businesses to explore the challenges they are faced with, and to consider how they can pivot their business to overcome them.
Twinkl is offering the free sessions to businesses in any sector that are struggling with issues such as blocks to cashflow or are faced with unexpected costly outlays.
The Innovation Team has experience in supporting emerging EdTech companies to grow, to develop ideas and to launch disruptive, innovative products. They want to use this experience to support the city-wide response to Covid-19 and to help businesses in any industry to adapt and survive.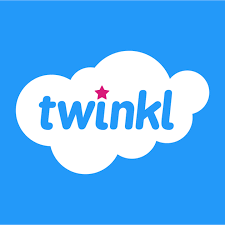 How will the sessions work?
A member of Twinkl's Innovation Team will give free, one hour consultations remotely through a Google 'Hangouts' meeting with the business. They will use co-creation tools to facilitate a process for business owners to look at the big problem(s) they are faced with and to explore solutions.
Twinkl is offering five sessions to Sheffield-based companies with a challenge that needs overcoming quickly.
This initiative is being delivered in partnership with the Sheffield Covid-19 Business Response Group, which Sheffield Digital is a part of. It's really good to see our members responding to the situation quickly and using their resources and expertise to get other businesses through this crisis.
If your business is in need of help because of the Covid-19 outbreak, please use this opportunity to work with a team of friendly experts who could offer up something transformative at this crucial time. Alternatively if you have skills and resources that could help others, please let Twinkl know. You can apply or offer your skills by filling in this form.
You can find out more about Twinkl's educational resources and its business accelerator, TwinklHive, at www.twinkl.co.uk and TwinklHive.