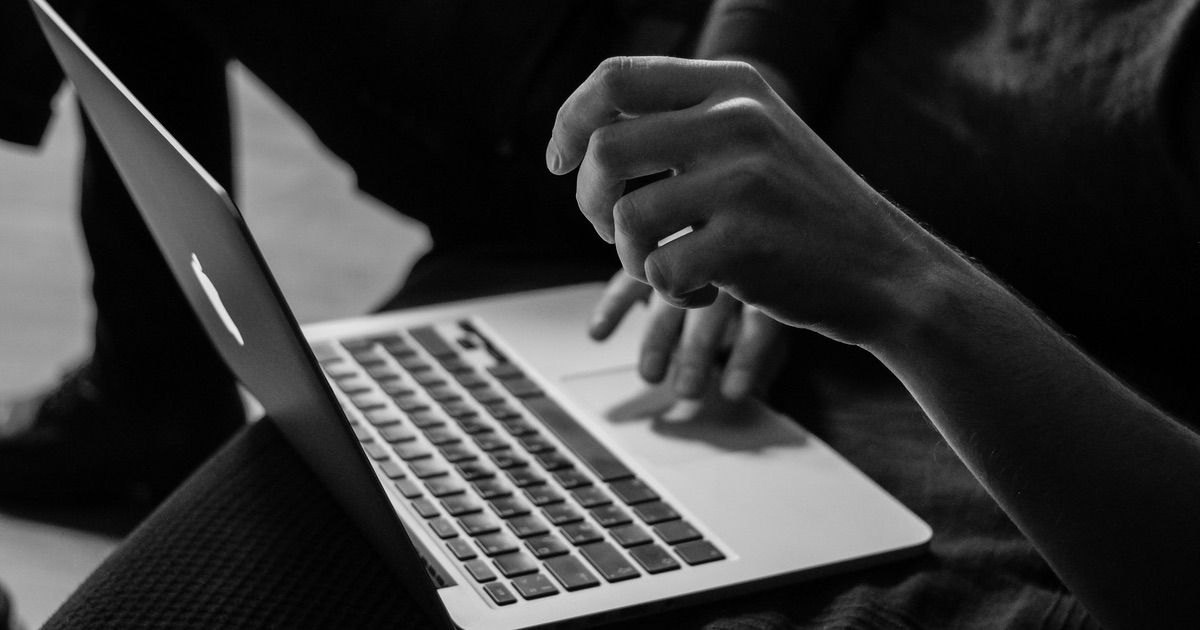 This is a guest post by Amelie de Candolle, the digital and creative sector specialist at Sheffield recruitment agency Benchmark. Benchmark are one of Sheffield Digital's Associate Sponsors.
---
We all know there's a talent shortage in the digital sector at the moment. But people are still looking to progress in their careers. So what can companies do to attract the experienced talent they need?
Facing up to the challenge
The tech sector has become one of the fastest growing in recent times and I am regularly asked, "How do we attract the best staff?" and, "How do we get them to stay?" This seems to bring the most cause for concern when recruiting for mid-level staff, and with justifiable reasons. When it comes down to it, unless someone is actively looking, why would they want the hassle of switching roles and all the disruption that can bring?
That '3–4 years experience' tag on most job specs is seeking exactly that, looking to recruit happy people from their happy jobs. With applying for a new job comes an upheaval and time demand, so it has to be worth the effort. However, this is also around the time when talented people who are career-minded will be looking to expand on their skillset. So what does an attractive position look like and how do you make it worth the move?
Whether you are an employee or employer, for me there are three core areas that need to be considered: Projects, Training and Attraction.
Do your projects stack up?
Individuals are often motivated to stay in roles if the projects are interesting or fundamental to their career development. You can try to throw more money at someone to get them to stay but eventually they will leave if they feel stagnated, especially in tech where evolution is so crucial to staying ahead of the curve.
As a candidate, this might be a good time to evaluate your current workload and projects in relation to how you position yourself in the market. Are the projects in your company exciting and forward thinking? Is your work on them helping you to stand out as a candidate? If your answers are no, then it is worth considering whether your role is right. If you're an employer, and you think you lean towards the negative, what changes could you make?
Are you investing in your people?
Training staff not only goes a long way towards retention but is also something that is relevant at all stages of employment. It's a crucial incentive to offer new recruits; embedding a culture of 'valuing staff' and offering them a long term progressive opportunity is key.
Stepping away from staff being just an "employee" to self improvement and ongoing investment demonstrates the value they bring to a business. People who work in tech have often taken their passion into full-time employment; keeping that passion alive will come through investing in their talent and uncovering what makes them tick, helping them grow with the business as well as individually.
Is your culture upfront?
A little self-assessment goes a long way here – company culture has crept in as a big factor in attracting candidates. Some 'Friday Beers' and pool tables will steer things along, but this is becoming the norm where even corporate environments are employing an 'agency culture'.
Looking inwards at current staff and identifying what makes you stand out from the rest and really shouting about this when writing a job spec or interviewing candidates will differentiate you from the noise. Identify what makes your company different and push this to the forefront of your requirements – this is what is going to be attractive to future recruits. There's no harm in picturing yourself applying for a role at your company and actually assessing how 'exciting' the prospect would seem.
Recognising there are businesses out there already exceeding on offering quality projects, training and attraction is an important step in assessing your attractiveness to a mid-weight employee. Considerations which will help to boost your profile and reputation as an employer of choice also come in the form of flexible/remote working, location and salary; assessing how you can stand out in a competitive market is worth investing time in as you do not want it to hinder your growth.
---
Photo by Sergey Zolkin on Unsplash