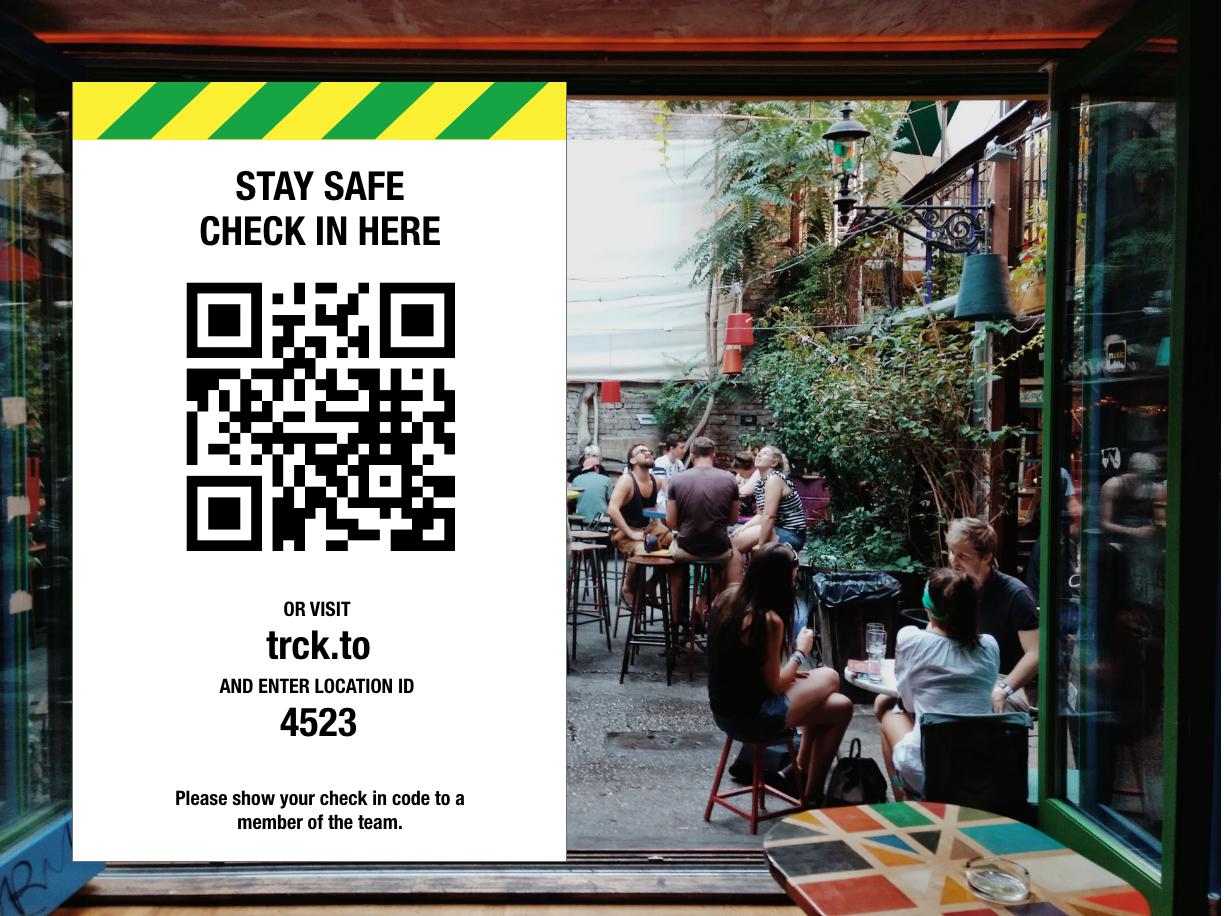 Sheffield tech company Airship has won three national awards at a virtual ceremony held last week. The company was named Dev Team of the Year at the UK Dev Awards 2021, and they were recognised for their Track and Trace solution, Trck.to, scooping Project of the Year and Innovation of the Year. This is great news and it's brilliant to see Airship rewarded for their huge efforts last summer in supporting the hospitality industry to reopen safely. Congratulations to the whole team! Here are some more details from Airship's press release.
Sheffield-based hospitality technology company Airship has won three awards at the UK Developer Awards 2021 – including the prestigious Dev Team of the Year accolade.
The team also won Project of the Year and Innovation of the Year awards in recognition of the speedy development and rollout of Trck.to, a track and trace solution for businesses to easily keep a temporary record of their customers to help prevent the spread of Covid 19.
Airship responded immediately to government guidance released in June 2020 around the requirements for hospitality venues to reopen. The team built a fully-compliant and easy-to-use track and trace platform that provides a real-time record of customer activity.
To date, 23 million people have been recorded through Trck.to across 11,000 locations nationwide, including some of the biggest names in hospitality as well as transport hubs, sports clubs, theatres, retailers and places of religion.
The business has also donated 20% of the ongoing license revenue from Trck.to to Hospitality Action, which provides vital assistance to all who work in hospitality in the UK, in addition to an initial £5,000 donation.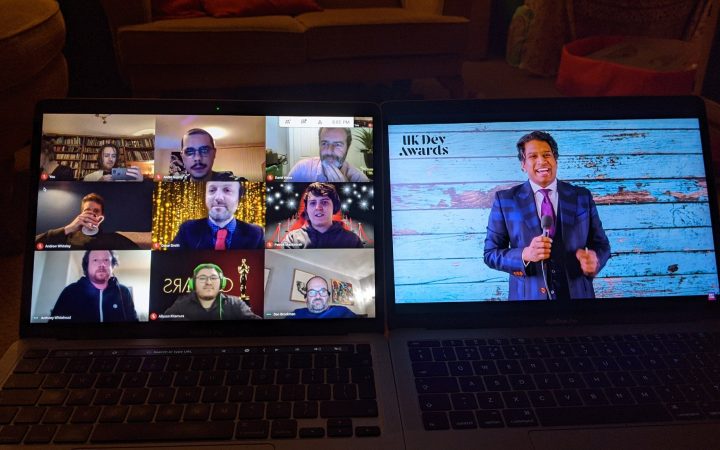 Dan Brookman, CEO at Airship and Toggle, said: "Covid-19 has meant companies have had to be incredibly agile to survive, ourselves included. I'm immensely proud of our team at Airship, they've worked tirelessly to support the sector, rolling out project after project.
"When the UK government announced the requirement for track and trace, they took on the challenge and absolutely delivered. The speed at which they worked, the continuous upgrades as policy changed across the countries of the UK. I'm chuffed to bits that we've been honoured with these three fantastic national awards."
Airship, alongside sister business Toggle, has over 18 years of experience working in the hospitality sector. Clients include Leon, Byron, Roadchef and Revolucion de Cuba, through to independent cafes, bars and restaurants across the UK.
The UK Dev Awards shortlist included HMRC, Iceland and YourParkingSpace, plus many more.
You can find out more about Airship and Toggle on the website and you can see all the winners of the UK Dev Awards here.