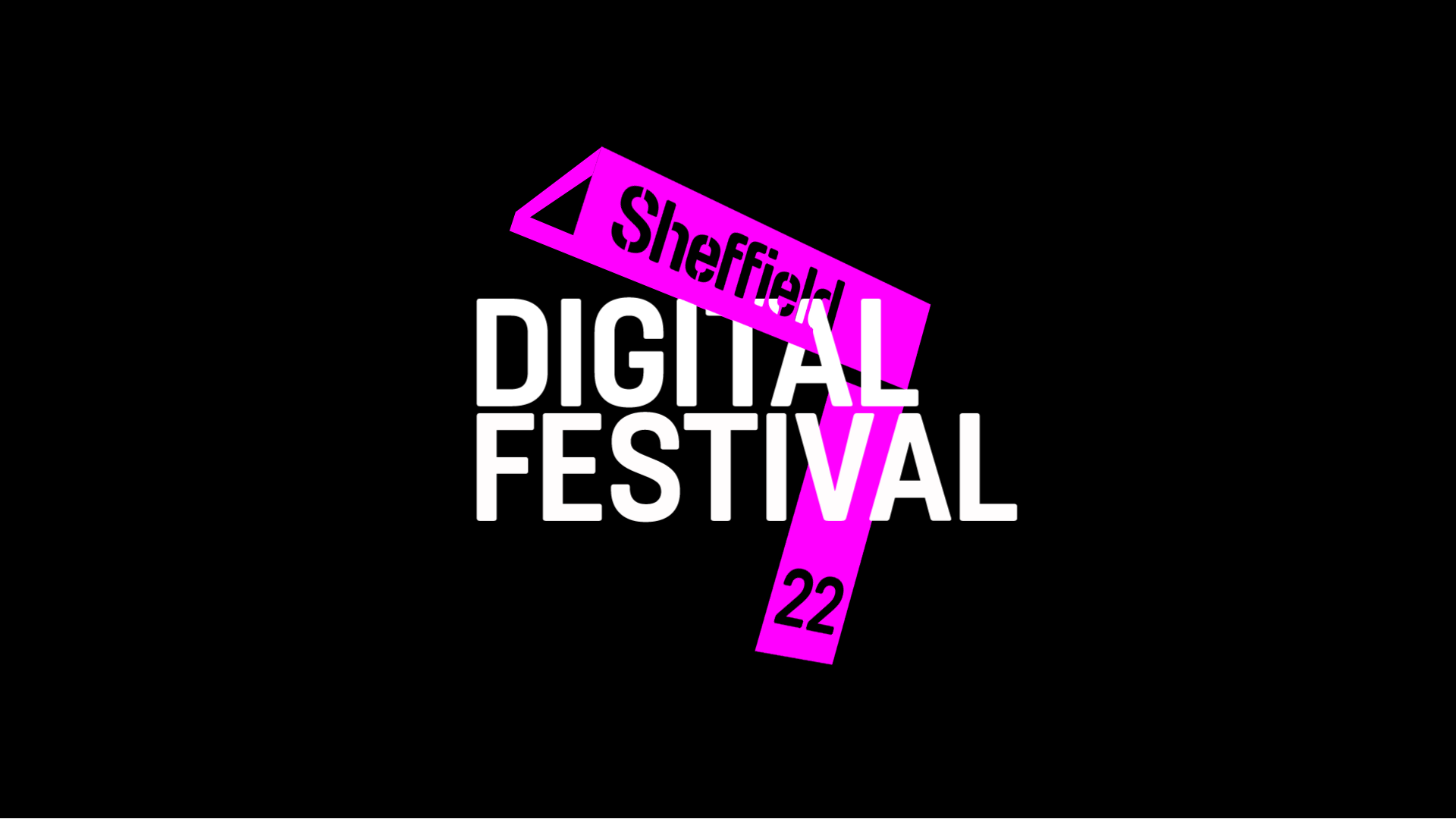 Sheffield Digital and our festival partners Field, are making plans for the next Sheffield Digital Festival. We're aiming to hold the event in May 2022, but the exact date, the format, and what's included are yet to be decided. The Festival is all about showcasing and celebrating the creative and tech community in Sheffield, so we are asking you to contribute to our plans, to make it the biggest and best event yet.
Our last two festivals have been entirely virtual due to the COVID-19 pandemic. Across the 2020 and 2021 festivals, the community hosted over 60 online events, ranging from masterclasses, product demos and virtual exhibitions, to webinars and panel discussions.
We are hopeful that our 2022 festival will have some in-person events and experiences, although we know that virtual events are more accessible to many people, so we expect some online aspects to remain.
This is just one of the areas that we'd like to hear from the tech community about. Are you ready for a full 'in real life' festival? Would you prefer to enjoy different events from the comfort of your own home? Should all aspects of the festival be hybrid to give people choice?
We'd also like to gauge feedback on possible themes for the festival, and we want to know which week in May works for the majority of you.
When we launched the Sheffield Digital Festival back in 2019, we held a 'main event', hosted by Sheffield Digital and Field and featuring live panel discussions and presentations. Is this something you'd like to see return in 2022? If so, what do you want to see as part of the line-up?
We also need to know whether companies and individuals in the community want to host events at the next Sheffield Digital Festival, because its success relies on a busy and vibrant fringe schedule.
We have a very short questionnaire for you to fill in, where you can answer these questions (plus one or two more), and really help us to shape the Sheffield Digital Festival 2022. Your input is anonymous so please be honest and tell us what you need from the Festival.
Fill in our questionnaire now.
If you would rather have a conversation about the Festival, please contact us on info@sheffielddigitalfestival.com. If you want to support the event, either as a sponsor, or with time, ideas or resources that you can contribute, then we'd love to hear from you – just email us on the address above.