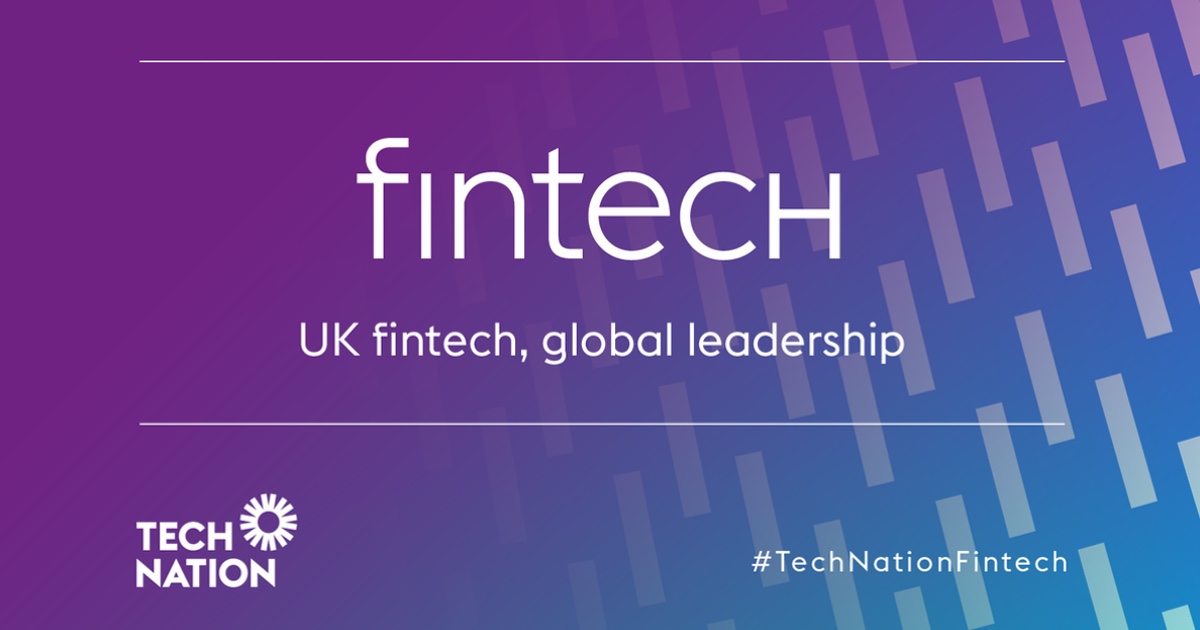 Tech Nation has launched a new growth programme aimed squarely at early-stage fintech startups. The programme begins in September and they are looking for young firms to join the cohort until 17th July.
Growing fintech scene in Sheffield
This new initiative from Tech Nation recognises that there is plenty of good work happening outside of London when it comes to fintech. As for Sheffield, it seems like there is a scene developing here too.
HSBC are moving into their new £90m office building in the city centre next Spring and U Account is becoming one of the standout local fintech firms. Then there is Ownage, who do blockchain-based in-game transactions and were recently acquired by Fig. We've also recently spoken to the team at Fintech North about running some of their events in Sheffield later this year.
So, this new Tech Nation fintech growth programme appears to have come at a great time and we'd love to see Sheffield companies throw their hat in the ring.
About the Tech Nation fintech growth programme
According to Tech Nation, last year the UK's fintech sector attracted a record £2 billion in VC funding, which shows that the ecosystem is maturing. However, almost half of the UK's high-growth fintech companies are still at seed stage.
Tech Nation want to help feed the pipeline and that's why they have chosen to target this new growth programme at 'bridge-stage' startups, meaning between Seed and Series A funding stage.
The programme will include:
a 24-hour induction
insight sessions led by fintech experts and designed for actionable insights and takeaways
five networking events
A three-day international showcase trip in mid-January 2019.
The criteria for entering means your company must be:
at Seed to Series A funding stage, or have £1.5m revenue if bootstrapped
have at least one active client or pilot
B2B or B2B2C, which means you seek to sell to, partner with, or work in any way with businesses, large or small
Have your headquarters in the UK.
The programme is aimed at company founders and all activities and sessions will be geared specifically towards founding teams.
Tech Nation have handpicked speakers who have a wealth of experience and expertise that they can share with you. In particular, the insight sessions are a vital part of the programme. They will be delivered by some of the most established fintech entrepreneurs, investors and partners.
There is lots more information about the programme in a blog post published on Tech Nation's website. Head over there to find out more or go straight to the programme's landing page.
Let's get Sheffield on the fintech map
We're pleased to see a programme like this that is specifically appealing to companies across the UK. Fintech is a pretty London-centric sector, but there are plenty of companies outside the capital who are doing great things.
John Glen is Economic Secretary to the Treasury and helped launch the programme at HM Treasury during London Tech Week:
"From London's Silicon Roundabout to Scotland's Silicon Glen, there are hundreds of promising British fintechs on the cusp of becoming the next major disrupter. That's why we launched our Fintech Sector Strategy earlier this year, and why the Tech Nation Fintech programme is so significant. The programme will help to give some of these startups a boost to the next stage, and with it, bring innovative new products to market."
We'd also love to see Sheffield represented on this growth programme, so if your company fits the bill and you're interested, please do go for it. And make sure you let us know about it too! We'd be very happy to help you share your experience and tell your story.
Finally, you might also like to take a listen to this episode of a new podcast from Tech Nation, all about 'bursting the London bubble' around fintech. It's made in collaboration with 11:FS, the team behind the popular FinTech Insider show.