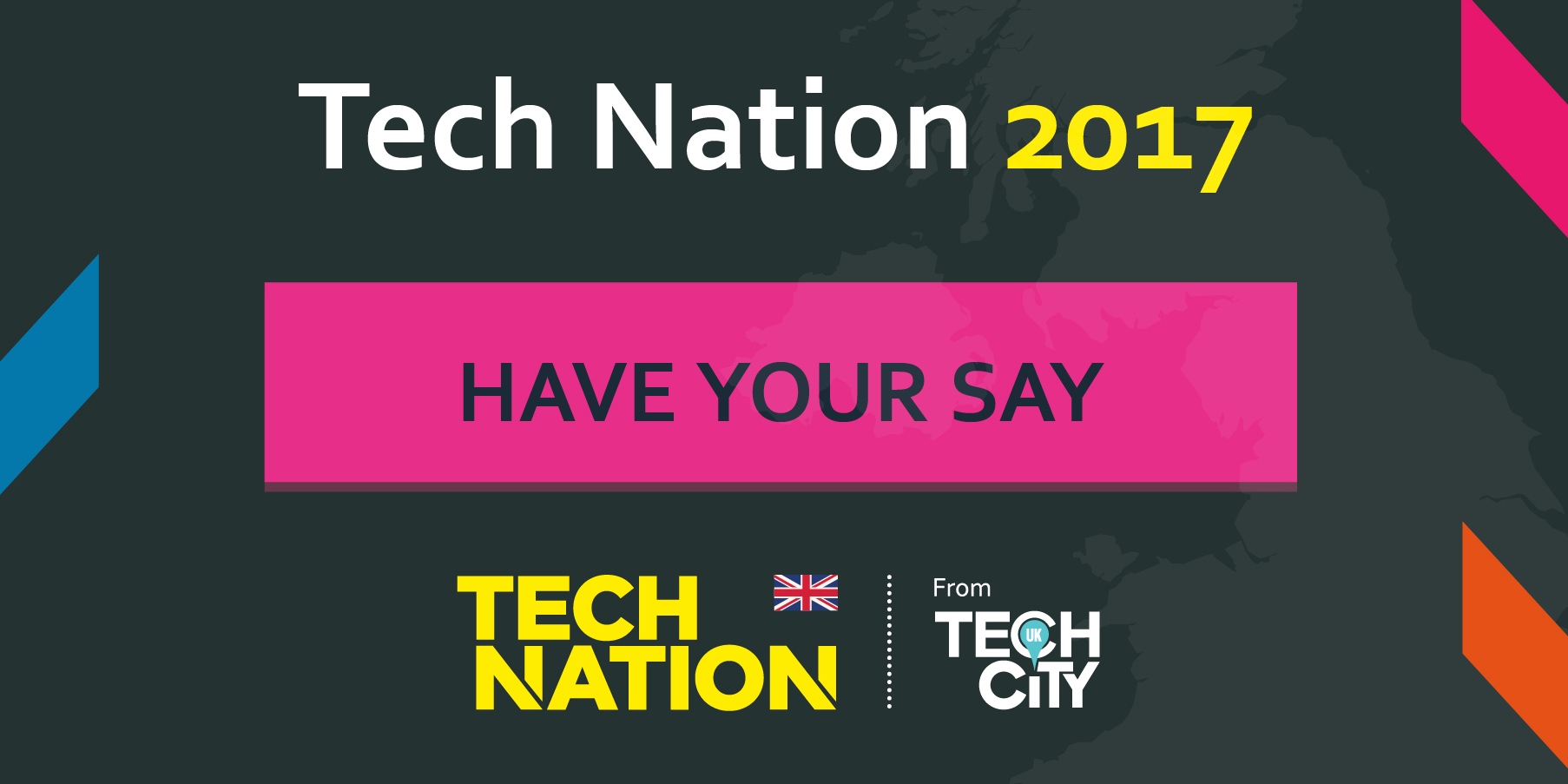 The survey for the Tech Nation 2017 report is now live and we need as many people as possible to complete it before Monday 5th December.
The report aims to provide detailed analysis of how the digital sector is driving economic growth, showcasing the innovation and energy of tech hubs across the UK. The 2016 report was well received around the world and has become a much-cited source of information into the performance of 27 of the UK's digital clusters.
Sheffield & Rotherham was featured as a cluster in the 2016 report and we want to make sure that we are featured again, but with more accurate information. We've been told that, so far, only 20 responses have been received from our area (last year we had over 80), so now is the time to get involved.
[button url="http://buff.ly/2ffrv50″ style="red"]Take the survey[/button]
If you want to find out more about last year's report, take a look at Chris Dymond's blog posts about it.