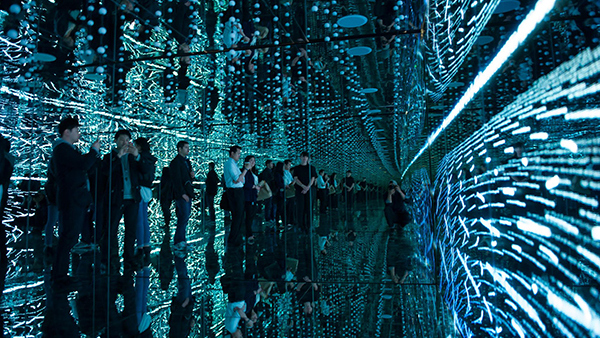 Sheffield's Site Gallery has been awarded £750,000 by Arts Council England for their place-making project 'City of Ideas'.
'City of Ideas' will create new and accessible public art commissions animating existing spaces in the city centre. It will also create opportunities for young people, artists, the digital sector and public to work together over the next three years.
Laura Sillars, Artistic Director Site Gallery, said:
'City of Ideas embraces the power of art to connect people and to shine a light on this extraordinary creative and energetic city. We're working with an incredible team of passionate, brilliant people to make this urban realm project take shape who are all over the moon at today's news.'
The investment from ACE reflects the cultural strength and cross sector links in the city, between arts, business and education recently evidenced by the Great Exhibition of North bid, Art Sheffield and the current Sheffield Culture Consortium's Year of Making.
The project connects to the multi-million pound investment in Sheffield City Council's Knowledge Gateway Project – an urban regeneration project within the Cultural Industries Quarter that includes millions of pounds of investment in public realm and capital projects in the area.
'City of Ideas' is being led by Site Gallery, in partnership with Sheffield City Council, British Council, Yorkshire Artspace, Showroom Workstation, Forced Entertainment, Artworks Sheffield, Eclipse Theatre, Doc/Fest and Sheffield Hallam University. The team will work closely with Sheffield Culture Consortium, with additional funding from Paul Hamlyn Foundation and Sheffield City Region LEP.
Activity will begin in January 2017 with the first year's programme to be announced in the coming weeks.