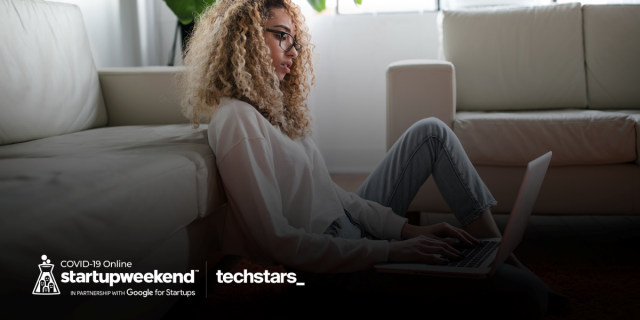 Techstars is inviting you to stay home, collaborate and innovate to tackle the pandemic.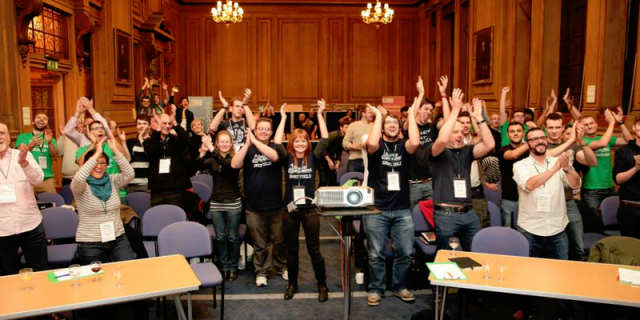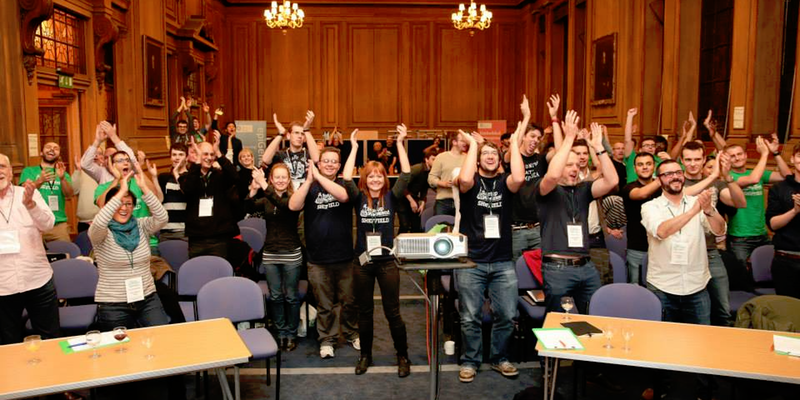 After débuting their first event way back in 2012, the team behind Startup Weekend Sheffield are gearing up for a…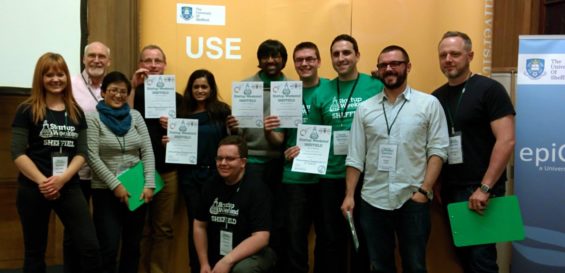 The 8th StartUp Weekend is on June 26-28. Read why it's a great place for designers and developers to test out new ways of working.