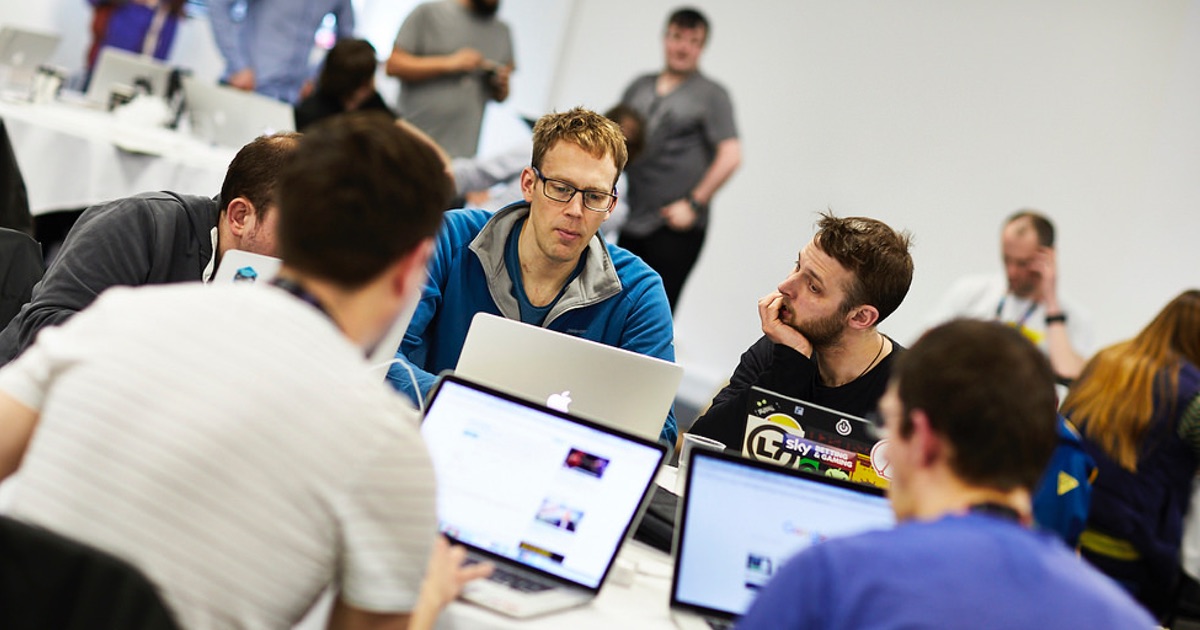 Sky Betting & Gaming (SB&G) are launching the SB&G CoLab. It's a new programme that aims to give startups and small businesses the opportunity to work and partner up with the SB&G team to trial products with their customers.
SB&G want to build relationships with small businesses to try and tackle some of the challenges faced by their 1.6 million customers. It's a fantastic opportunity that has the potential to turn into a more long-term partnership.
If you are interested, I'm afraid you only have a couple of days left to get your application in. If you're successful, you'll join an 11-week programme run in collaboration with L Marks, a corporate innovation specialist. You'll receive high-level mentorship and get chance to test and demo your product live with SB&G customers.
Watch the video below to get more of an overview.
Your next step is to head over to the SB&G CoLab website and take a look at the categories you can enter, as well as those all-important FAQs.