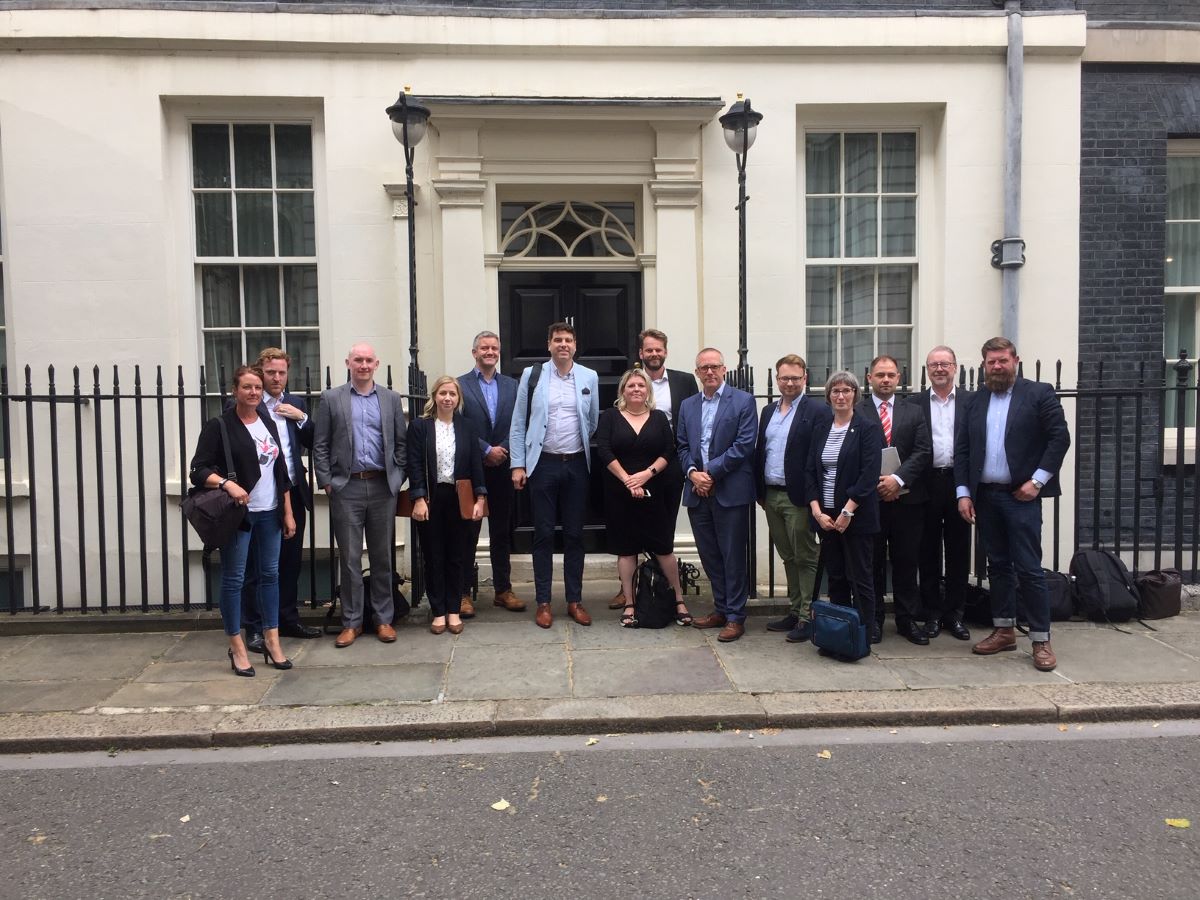 At the beginning of July, Mel attended meetings at Number 10 and the Dept. of Culture, Media and Sport as part of the UK Tech Cluster Group, which is made up of regional tech clusters from across the country. The meetings came about through ongoing conversations with the Department and were an opportunity for us to put forward some grassroots opinions on how government could better support the tech industry outside of London.
Over the past couple of years, a strong network has developed between the different groups that represent the regional tech clusters across the country. We've been meeting regularly to share information and ideas and, with the help of Danny Dickinson, head of regional tech policy at DCMS, have been able to talk to policy makers from a number of government departments. We meet roughly every quarter and visit a different cluster each time – the regions involved at the moment are Sunderland, Greater Manchester, Birmingham, Wales, Bristol, Brighton, the North East, Thames Valley, Hull and East Yorkshire, East of England, South West of England, Liverpool, Cardiff and (of course) Sheffield.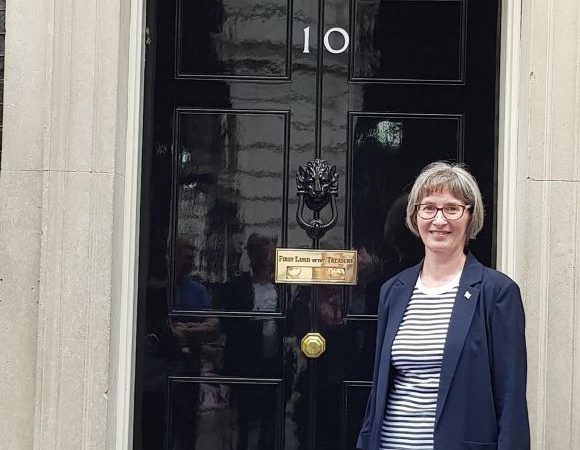 Over time, the group has become known as a way for government departments interested in the digital economy to make contact with the regions and we've had the opportunity to give feedback on topics such as scale-up support, visas, the skills pipeline and diversity and inclusion. Most recently, we were invited to London and specifically asked to give our thoughts on the key issues affecting the tech sector and how to develop a more sustainable tech ecosystem. We pulled together a very brief report and used that as the focus for the meetings that we had, which included talking to the Acting Director General of DCMS, representatives from HM Treasury and the National Data Strategy team and, at Number 10, the Prime Minister's advisor on entrepreneurship. As a result of those meetings and in anticipation of the changes that would come about with the new Prime Minister, we were asked to expand our report into a set of recommendations. That document was sent last week, so now we are waiting for the dust to settle to see what happens next.
While this all sounds very high level, Sheffield's involvement is important for a number of reasons. By being part of the conversation alongside larger, well-recognised clusters, such as Manchester, Bristol and the North East, we're able to raise Sheffield's profile and supplement the advanced manufacturing narrative with a broader digital one. On a wider level, we're feeding in to thinking and policy decisions that will have a direct impact on what kind of funding will be available in the future and who it will be available to.
Finally, for those who want to know, yes, I did see the Larry the cat but he was snoozing and I didn't feel it was appropriate to disturb him.