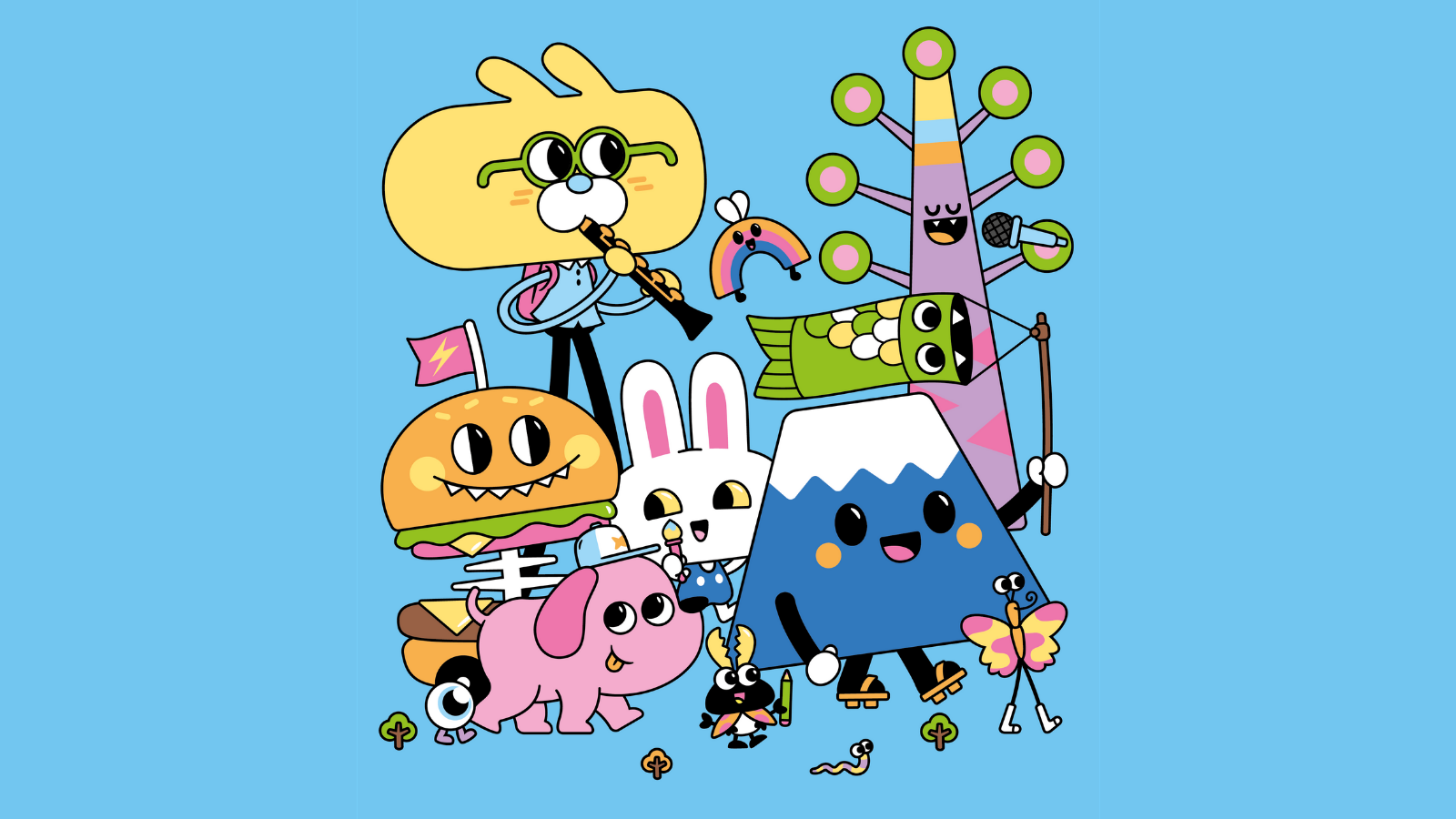 Playground is a free interactive digital art exhibition organised by the Children's Media Conference (CMC) team. It returns to Site Gallery from 1-11 July, when children and families can explore and play with innovative digital tech. The CMC 2021 Online is also taking place this July exploring the theme; 'Together', and Sheffield Digital members can benefit from a discounted ticket price. Read on for more details about both.
Playground
Playground has invited some of the world's most innovative artists, developers and companies specialising in creative and interactive play, to show their cutting-edge projects in Sheffield this July.
Playground is aimed at 5-12 year-olds, however everyone is welcome to visit during Site Gallery's opening hours, to make some noise, enjoy yourselves and have fun.
Activities at this year's interactive exhibition include: Augmented Reality PlaySpace (ARPS), a physical installation in which people can move physical objects and watch their virtual counterparts do incredible things on screen; Kinetic Landscape, a creative concept for collecting opinions and feedback from guests at Playground; and Smile While, an interactive work about silliness and feelings. You can see the full programme here.
Playground is open to the public between Thursday 1 July until Sunday 11 July. Due to Covid safety protocols and capacity limits, prior booking is essential, which you can do from 1 June at sitegallery.org.
CMC 2021 Online
CMC 2021 Online will take place from 5 to 9 July and, like last year, will be a virtual event. The conference will feature a mix of tightly curated webinars, VOD strands, SkillBuilder Workshop and impressive keynotes during the conference week, including Million-dollar Global Teacher Prize winner, Andria Zafirakou and presenter and writer, Konnie Huq.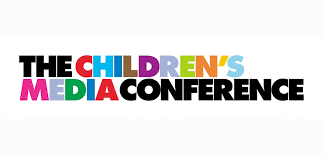 Under the theme of 'Together', CMC 2021 Online will provide a midsummer focus for people interested in and working in kids and youth media. You can see the full conference programme here.
Sheffield Digital members can take advantage of a discounted ticket price at £115 right up until the start of the conference – a saving of £35+VAT on the full rate of £150+VAT.
To get your discount code, please email info@sheffield.digital.