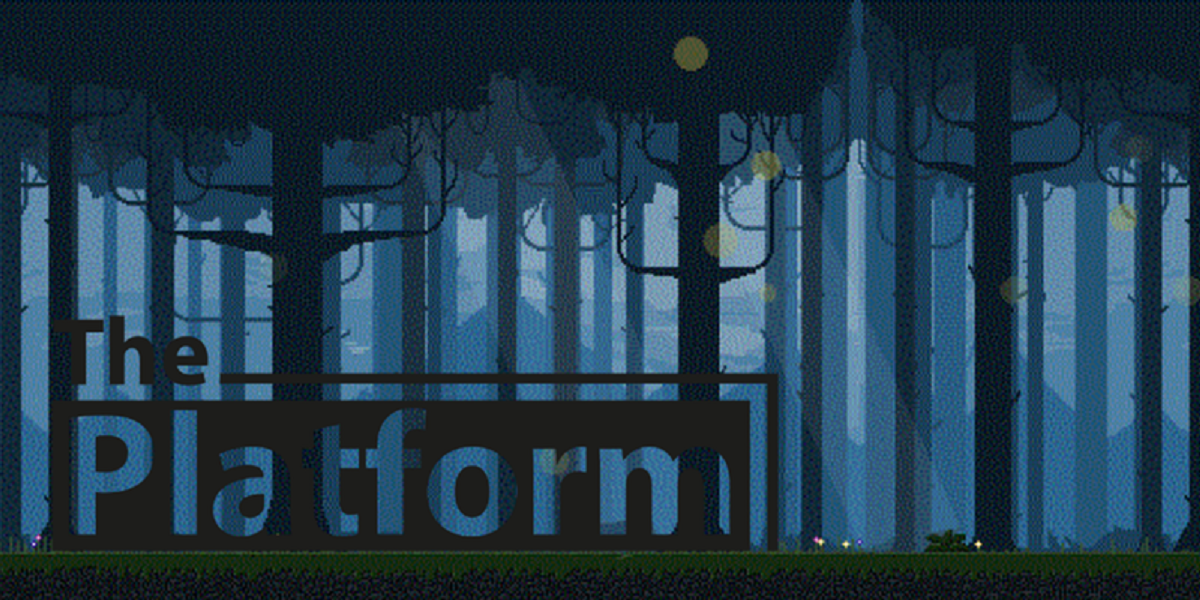 A pixel is a basic unit of programmable colour on a computer display or computer image – these units are the building blocks of digitally created visual design.
We're bringing the digital to Sheffield Design Week with a special edition of The Platform. We'll be exploring the breadth of digital design talent in Sheffield, with presentations on three very different projects that demonstrate the power of the pixel:
Jonny Briggs from Field
From a book to the screen – get an exclusive first look at a project that will help bring science and engineering to life for primary school pupils.
Andrew Stewart of TripleVisGames
A pixel adventure – explore the dark world of shape-shifting action adventure Mable and the Wood* with the game's creator.
Ben Widdowson from Lightwork Design
Inside the screen – discover how new software is making it easy for designers to export visuals to VR applications (with demos to try out as well).
You will also be able to view a showcase exhibition of digital design from local companies as well as enjoying food, drink and conversation. The event is free, but you need to register for a ticket.
When: Thursday 27th October, 5:30pm – 8:00pm
Where: The Workstation
Hope to see you there.
*The image for this post was created from a visual in the press pack for Mable and the Wood.