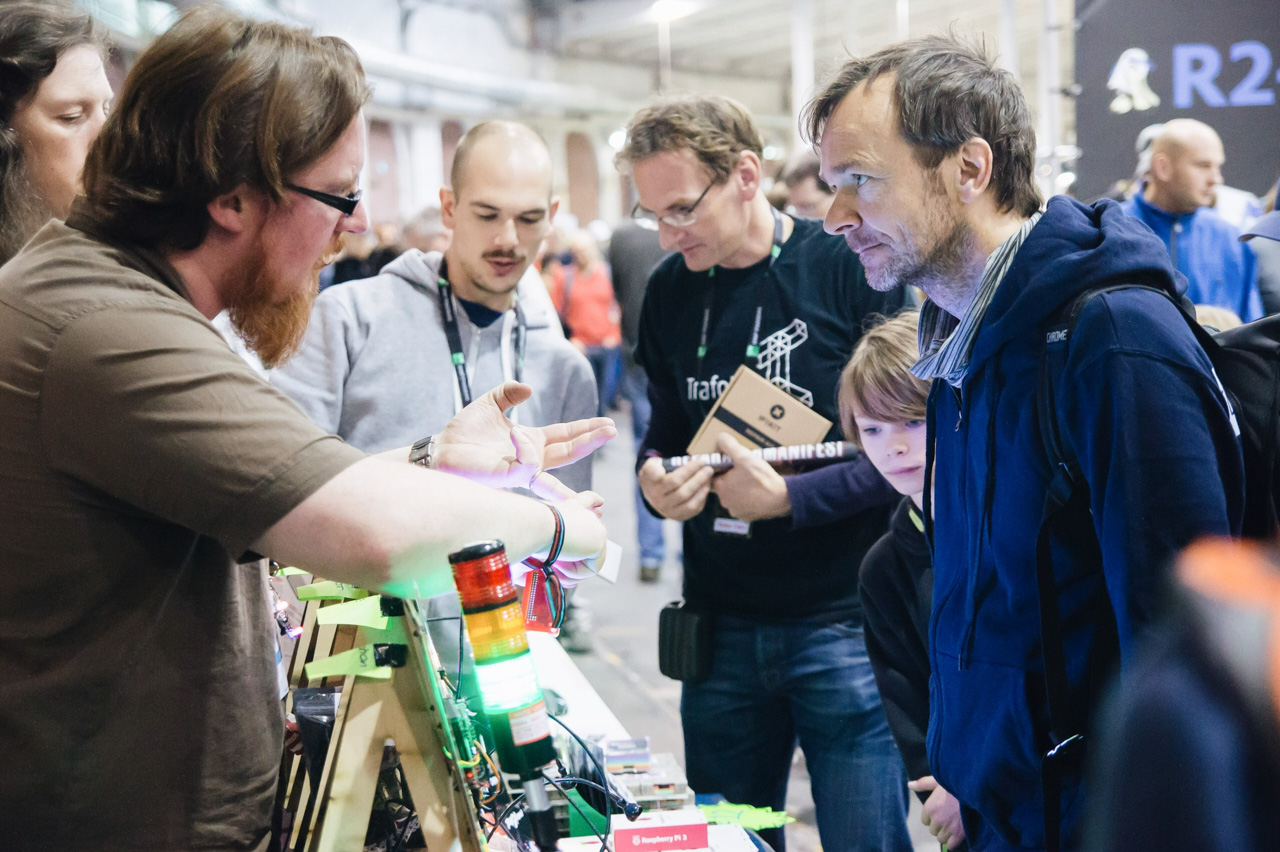 Sheffield tech company Pimoroni Ltd is to go international, opening a German branch in only its fifth year of operation. Pimoroni GmbH will be based in Essen, providing European customers with improved, faster postage and local support.
The move comes as the company, which designs, manufactures and supplies components and accessories to fans and users of the Raspberry Pi and other small board computers, celebrates being ranked as one of the fastest growing businesses in Europe by the Financial Times, TechNorth and Inc.
Paul Beech, co-founder of Pimoroni said: "We are really excited by this – it is great that a UK manufacturing company can open up on the European mainland and we are looking forward to providing our customers there with an even better experience than they currently have."
While at first Pimoroni GmbH will carry a selection of their most popular lines, ultimately the aim is to replicate the UK store, offering thousands of products from the best maker companies across the world, as well as its own range of cases and components for use with the Raspberry Pi.
The German branch will be run by Operations Manager Bernhard Palme. He has been running Flikto, an online electronics provider, for the past five years but will now build a team to provide technical support in German and ensure Pimoroni's European customers can obtain with everything their makers' hearts desire.
Paul added: "This kind of home computing where people don't just use a piece of technology but really engage with it, use it as a springboard for the imagination and to create any number of projects and cool gadgets is really beginning to take off in Europe now.
"This expansion means Pimoroni will be ideally placed to ride the wave – to encourage tinkerers and provide them with the best possible materials they need to do amazing things."
The photo above shows Pimoroni's stall at the recent Maker Faire in Berlin. Customers in Germany and mainland Europe are now being encouraged to visit http://pimoroni.de for all their electronic needs.