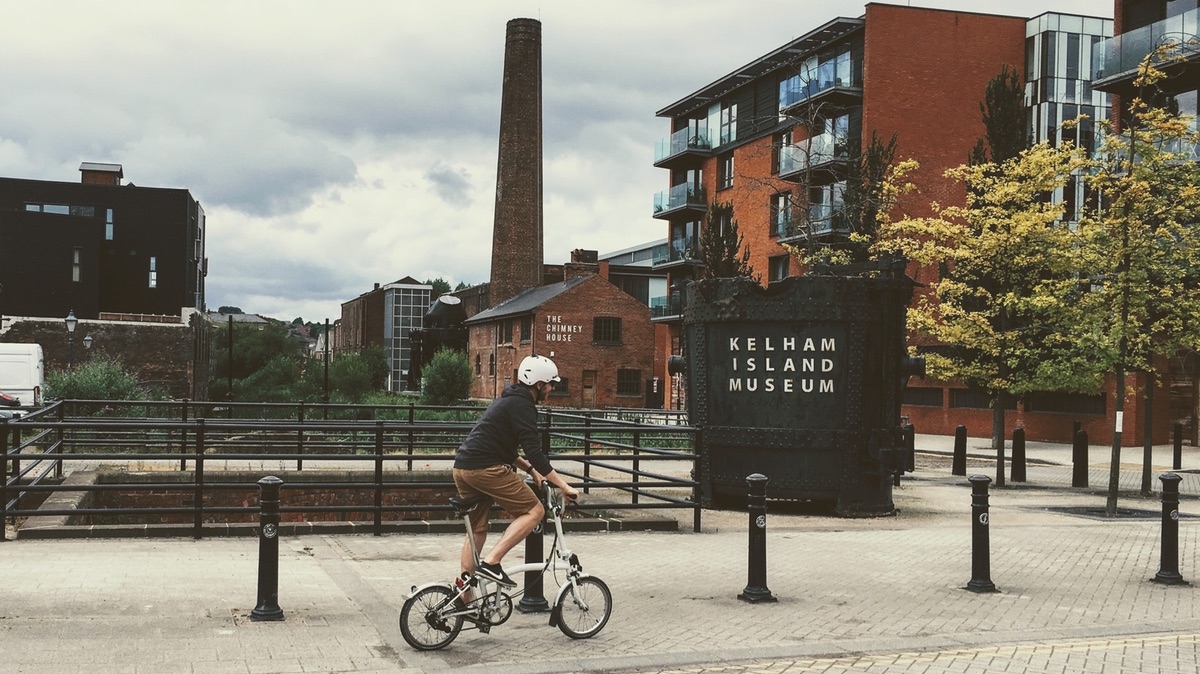 [alert style="dark"]This is a guest post from Mark Goddard, Design Director at Paper.[/alert]
It's been a year since we launched Paper! This has given us a short pause to look back and reflect. There are a lot of people we need to thank and they all have one thing in common – Sheffield.
Embracing the network
Being a Sheffield-based business has been a massive enabler, when we originally saw it as a restriction. It's something I learnt as a freelancer – that the people I knew were my biggest asset. Location meant very little. But as a team, we looked at all the work we were doing with Westfield Health, Databowl, Split the Bills and Learn Sheffield as "we're restricted – how do we break outside of Sheffield?"
We've since learned that this Sheffield network is exactly how we break further afield. This was most recently proven by our recent work with the The Co-operative in Manchester, which came through a Sheffield connection.
Although Paper is just me, Cam and Jon, there have been a lot of people who have contributed to making it what it is. We've been given support and advice from Sheffield.Digital, our copy was banged into shape by Wordperson, Ellen Holcombe, and we were very lucky to have Kyle Wilkinson help us create a brand we're really proud of.
Launching legup.social
About half way through our first year, we launched legup.social, a free-to-attend event where small businesses, charities, and social enterprises can access one-to-one mentoring with digital experts.
The legup.social event was a real punt. We didn't know if people would be up for it. Turns out that the digital community in Sheffield is incredibly generous and we have been blown away by how many people have volunteered (over 25 mentors already).
We also need to thank Sheffield Hallam University, who kindly hosted our first three events in one of their buildings. The next event is at the Google Garage in Barker's Pool.
The digital village
Finally, we want to thank the organisations that have wanted to work with Paper. Our clients.
We've been lucky enough to work with a broad range of clients in our first year but again, we've been really bowled over by the number of local businesses that have wanted to work with us. From the guys at Split the Bills to Westfield Health, Learn Sheffield, Databowl, Plusnet and more.
So thanks Sheffield for the great "digital village" mentality, and thanks to everyone who has supported us this past 12 months. We're really grateful.
Share your story
We want to help promote Sheffield's digital businesses as much as possible. If you've got a company story to tell, just email info@sheffield.digital and let us know.
Image caption: 'Did you know some Brompton frames are made in Sheffield?'