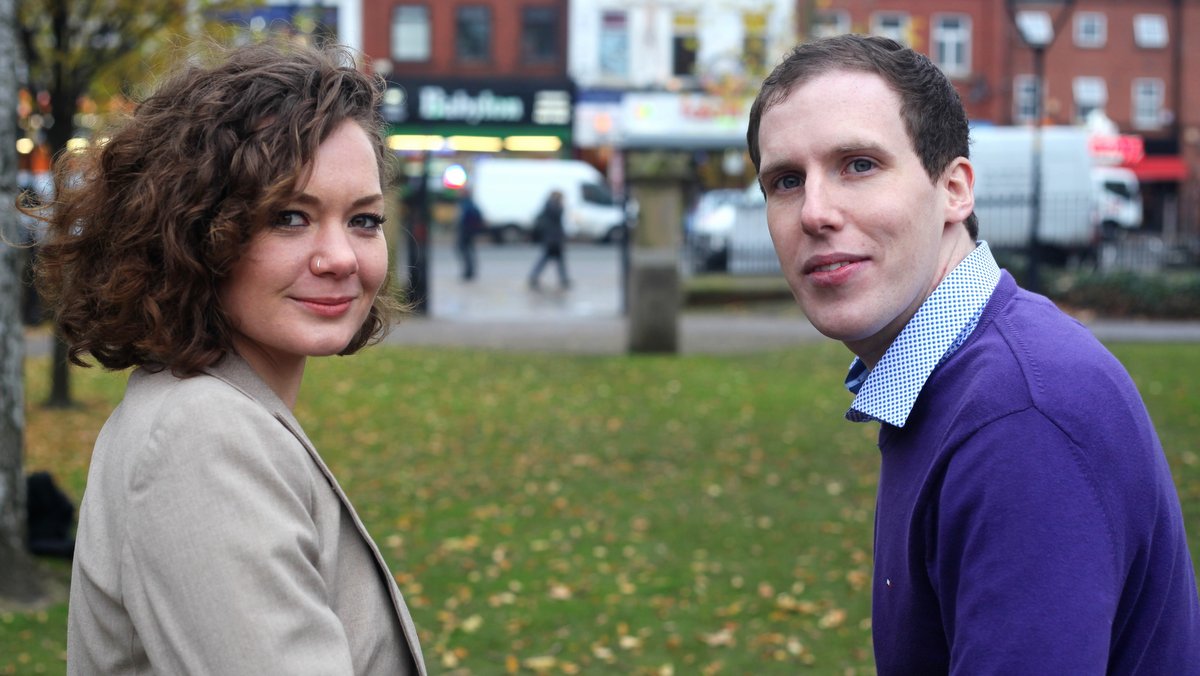 This week has seen the launch of a new tech venture fund, Campus Capital, led by two very familiar faces from the Sheffield start-up scene: Michael Howe (serial entrepreneur and founder of Sheffield-based artificial intelligence firm Otus Labs) and Samantha Deakin Hill (Sheffield Start-Up Weekend and University of Sheffield tech start-up supporter).
The firm, which is based on successful US models, will invest in early-stage tech companies – whether they are university spin-outs, alumni businesses or local start-ups – and aims to provide attractive, tax-efficient returns for investors. Students will be given the opportunity to act as venture capitalists by participating alongside investment professionals in the management of the portfolio.
Campus Capital is launching its first £2m fund and has signed up the University of Sheffield as its first partner. It is also in talks with other northern universities and plans to roll out the model nationally.
Sam says, "I've been working with entrepreneurs from the concept stage of their startups since the first Startup Weekend in Sheffield in 2012. As those startups matured and sought to scale, the next step for many of them was to seek investment. But localised venture capital funding for early-stage startups in the North is sparse. The Campus Capital model allows us to start with a relatively small fund in Sheffield, then scale to other cities across the North by partnering with universities. So it combines two things perfectly for me: supporting early-stage high-growth tech startups, and experiential learning through the educational programme we run on-campus with our Student VCs.
"It's been over a year in the making so far, getting agreements with our launch partner universities, getting all the regulation in place, and doing our own research, of course. The hard work is far from being over! But we've come a long way in the last 12-18 months."
The fund is an SEIS/EIS tax break fund, which means it will be ready to place capital in the new tax year, April 2017.
"On-campus venture funds have enjoyed considerable success in the US, and some US-based VC firms also employ student ambassadors," Michael explains. "Many tech companies, including Facebook and Snapchat, were founded on campus and universities are at the forefront of research and development, so it makes sense to have funds based on campus."
"Many students are passionate about business and enterprise and in tune with new technology, so are well placed to spot emerging trends and scout for potential investments. By giving them a deeper insight into the world of venture capital, we will nurture the next generation of entrepreneurs and investors."
See the Campus Capital website for more information.