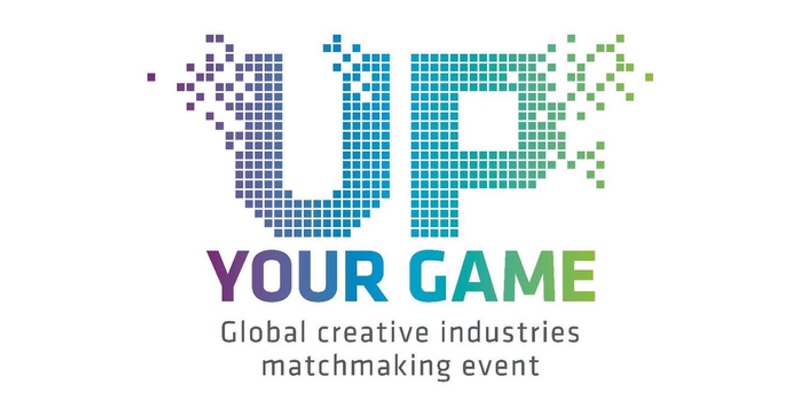 Enterprise Europe Network is hosting Up Your Game, a business-to-business matchmaking event for companies that design or are looking for immersive technology solutions. The sessions are part of the Yorkshire Games Festival in Bradford on 7–8 February 2019 and registration closes on 30 January.
About Up Your Game
Up Your Game will welcome companies from countries including Germany, Sweden, Finland, Cyprus and Ireland, that are interested in using immersive technologies including AI, VR and CGI.
The matchmaking sessions will offer delegates a structured way of meeting other companies to explore potential collaboration and facilitate ideas, innovation and investment in animation, games, motion graphics, VFX, AR and VR.
This is a great opportunity for Sheffield's digital community to meet UK and international delegates actively seeking collaboration.
How does it work?
The matchmaking concept revolves around a published offer being matched to an existing request. In scheduled 25-minute meetings, companies can build connections to explore ideas and the potential for collaboration.
Meetings are set up in advance once you have registered and set up a profile. This will be visible to other delegates allowing them to request meetings with you (and you them) based on your profile information. If you haven't been to a matchmaking event before, take a look at this video to see how it all works.
How to register
You need to register for Up Your Game before the deadline closes on 30 January and you will need a Game Talks Pass, priced £40–£80. You can buy a pass online to get full access to Yorkshire Games Festival programme.
Meet the DIT at Up Your Game
Members of the Department for International Trade (DIT) are attending Up Your Game and will also be available on the DIT stand throughout the festival. South Yorkshire representative, Alex Silverton is keen to hear from Sheffield-based businesses taking part in Up Your Game. She is also available for meetings at the event to discuss export development funding or to explore export markets. Email alexandra.silverton@mobile.trade.gov.uk to get in touch with her.