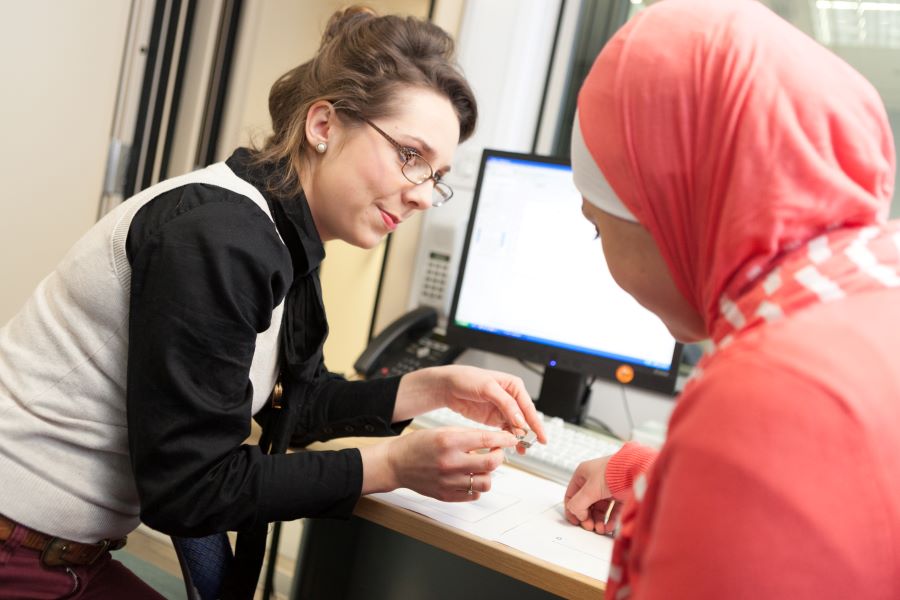 The British Tinnitus Association (BTA) is a national charity based in Sheffield since 1979. The charity has recently secured funding to transform the delivery of their services to those suffering from tinnitus and to increase their reach through digital technology. The BTA wants to hear from local tech companies to see what similar projects are happening and what ideas and solutions you can develop with them. We caught up with Chief Executive, David Stockdale to find out more.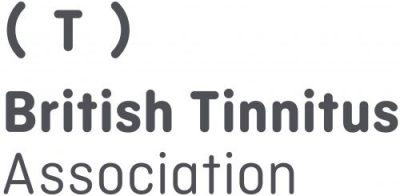 The BTA's vision is to deliver a world where no one suffers from tinnitus. Until a cure is found though, they strive to help sufferers to manage the condition more effectively using the tools and information available.
The charity does this by delivering high quality information and guidance through its national freephone helpline, a web-chat service, more than 30 information leaflets, over 100 support groups throughout the UK and regular events. In 2016, the BTA launched an e-learning platform – 'Take on Tinnitus' – designed specifically for people who have recently been diagnosed and want more information to understand the condition. The platform has more than 9000 registered users and is highly recommended by medical professionals.
Transforming the BTA through digital
Now, using money secured from the National Lottery Community Fund's Digital Fund, the charity wants to build on their experience of using digital solutions and the vast amount of knowledge they have about tinnitus, to transform the charity. Chief Executive, David Stockdale says,
"This is about how we deliver our services. How can we use digital to reach more people and to deliver information – that is extremely high quality – to more people?
"All of our knowledge is designed to be consumed in a leaflet or over our helpline and what we've recognised is that we need to make it relevant to a digital audience."
David and his team have been considering some prototype ideas and developing user journeys. The charity is ready to start developing their ideas with one or more companies from our community. Whilst David doesn't have a specific platform in mind, he is clear on what he wants to achieve through this work. He explains,
"There is a view of tinnitus that you just have to learn to live with it, that you can't do anything about it. I'd like to develop a solution that counteracts this view and gives people the opportunity to do something really positive.
"This is a chance for us to transform how we deliver our services. I'm excited about looking at how we do something comprehensive and truly innovative, to make a difference to the lives of people living with tinnitus now."
A challenge that the BTA faces is the sheer quantity of information that is available to its service users, in different places and not necessarily relevant to all sufferers of the condition. David continues,
"We need something that will respond to the needs of someone who is new to tinnitus, has had it for a couple of days and just wants a bit of information; right through to benefitting someone who has had tinnitus for a lifetime. We want a solution that is person-centred, that provides information that is targeted and relevant to the person that is accessing it at that specific time.
"I think that representing all of this information in a clear, coherent user journey that makes sense to each individual, is going to be the biggest challenge."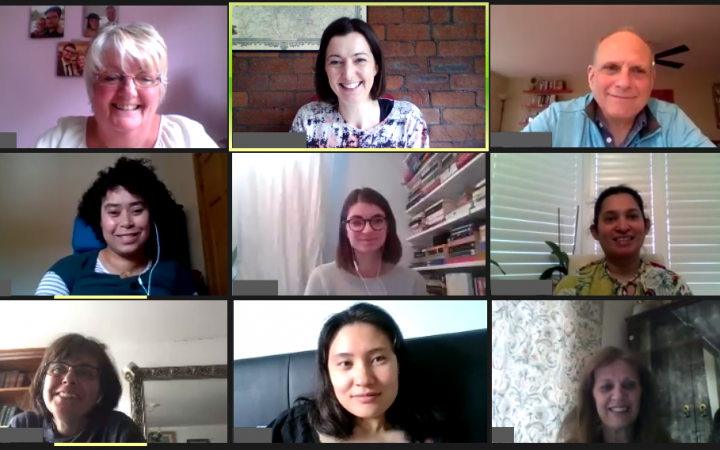 Beyond this initial scope of work, the charity is committed to using digital to show that tinnitus is not something that you 'just have to live with'.
"We're keen to look at our digital communications and how to deliver those more impactfully. One in eight people in the UK have tinnitus so how do we reach as many of those as possible to make sure they have the support they need to live well with tinnitus now?"
Finding the solution in Sheffield
Whilst supporting people nationally, the BTA is based in Sheffield and David wants to work with companies in their hometown to undertake this digital transformation. He says,
"We want to support local industries as best we can. There's a mutual benefit for both of us as we're a national charity so companies may find other opportunities come from having us in their portfolio. We want to see the local digital industries thrive!
"We'd love to hear from companies out there, and find out about what they are doing in the space we're in so we can start to build a network of people we want to work with."
Interested? Find out more about the British Tinnitus Association on the website and on Twitter, Facebook, Instagram and on their YouTube channel and get in touch with David and his team by emailing info@tinnitus.org.uk or calling 0114 250 9933.