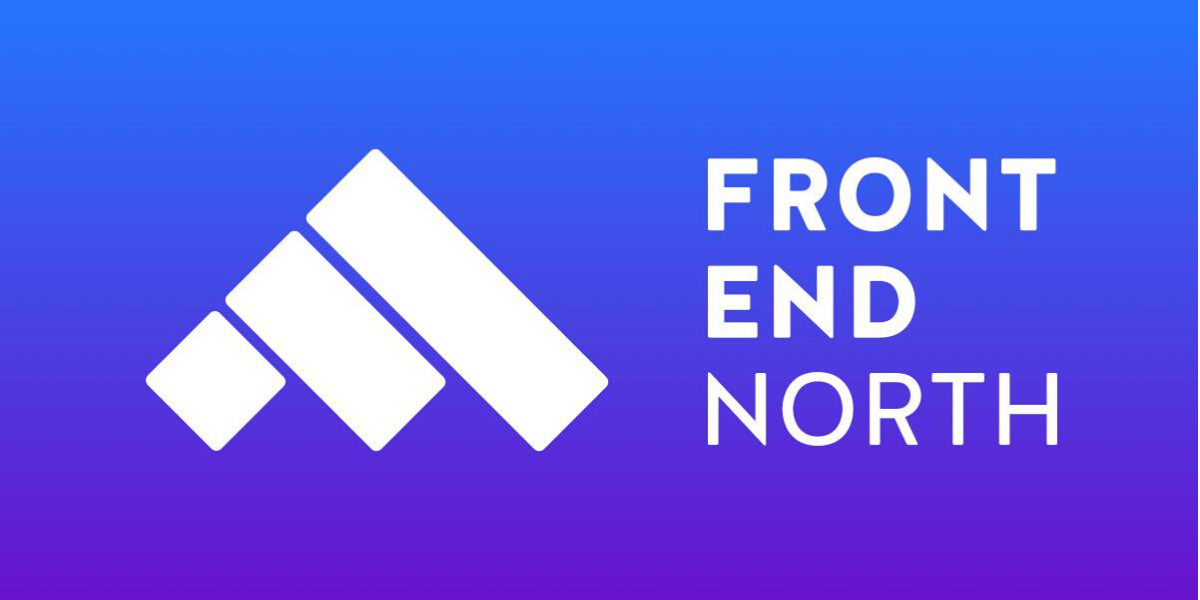 We were excited to read plans for next February's Front End North conference, now in the very capable hands of the gang behind Front End Sheffield. They have taken the reigns from Make Do, who did a fantastic job of establishing Front End North as a one day conference and bringing it to Sheffield. We are delighted to have this event in the city and what's more, it is accessibly priced and already has an interesting and diverse lineup of speakers, with more to come. There's loads of ways you can get on board and support the event – read on!
Front End North is on Friday 7 February 2020 at The Crucible in Sheffield. It promises to be a welcoming one-day, one-track conference for developers and designers who work on the web. It's also a brilliant opportunity to secure Sheffield's spot as central to the thriving tech scene in the North of England.
Tickets are available now and are priced at £50. The team has announced half of its lineup of speakers, which includes Florence Okoye, UX and Service Designer at Natural History Museum and Peter Aitkin, organiser of Global CFP Day. For the other half, Front End North has opened a Call For Proposals (CFP) inviting submissions to speak on a range of ideas and topics surrounding front end development and design.
There are four 30 minute slots up for grabs. Front End North uses a semi-anonymised talk selection process, giving extra privilege to exciting talk ideas and reducing the influence of established, big-name speakers (you can find out how this works here). To give you a taste of what the team is looking for, here are some ideas:
Javascript, and using it without breaking the web
Working ethically in the tech industry
Designing for accessibility
Managing and mentoring people responsibly
There are more suggestions made by the team in this post. But, you don't have to stick to them, they are open to your ideas! The CFP closes on Saturday 16 November.
Sponsor, volunteer and promote Front End North
There are a range of ways that you can get behind the team and help to support Front End North. You can get your hands on a ticket now and let everyone know that you are going on Twitter. Take a look at the sponsorship packages to get some brand exposure for your business before, during and after the event, and if you are interested in volunteering at Front End North, you can register your interest here.
We hope to see lots of you there taking advantage of the learning, networking and collaboration on offer. We'll be sharing more information as and when we get it, and you can stay up to date on Twitter and on the Front End North website.