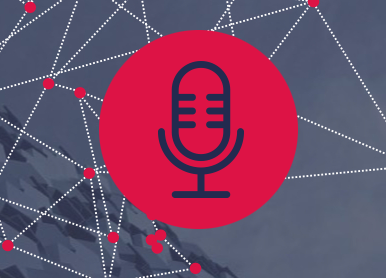 Download the mp3 file
Subscribe in iTunes
Subscribe to the RSS feed
In this final episode of 2020, Iain, Mel and Chris look back on what has been a year of unique challenges for Sheffield's digital businesses and community members.
After sharing a few personal reflections, we turn to the kinds of difficulties the community has faced, as well as the different ways people have used their creativity and generosity to help others in need.
Finally, Mel and Chris look ahead to the coming months and what 2021 may have in store for us all. We finish by thinking about Sheffield Digital itself and how it can strengthen its influence and support even more people in the years ahead.
Subscribe to the show
If you'd like to have new episodes of the show appear right in your podcast player, you can subscribe via our page on Apple Podcasts or search for us in your podcast app of choice!
Join the conversation
We're really keen to get your feedback on the podcast. You can share your thoughts with us on Twitter or on the channel in the Sheffield Digital Slack community.
Thank you for the music
Thanks to Alex Mclean – aka Yaxu – for the show's intro music, licensed under CC BY-SA 3.0.