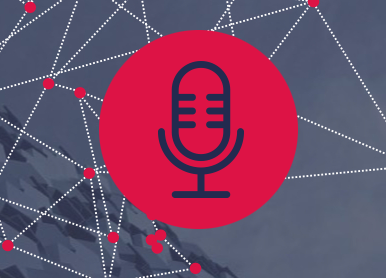 Download the mp3 file
Subscribe in iTunes
Subscribe to the RSS feed
In episode 62, we speak to Mark Mobbs from Marketing Sheffield about the new Make Yourself at Home campaign. It aims to support local businesses and communities by offering a framework that helps us all shout about the city as it moves forward from Covid-19.
Marketing Sheffield is part of Sheffield City Council and it was great to hear Mark talk about this new campaign. The idea is to give people a toolkit that they can use when organising projects and events, which will also help the city speak with a more unified voice. (Mark explains it much better.)
As you might expect, we also asked Mark about his background and had a good chat about how Sheffield could talk itself up better. There's plenty to shout about!
Go and grab yourself a pair of headphones. Don't forget, you can always join the Sheffield Digital Slack community or email info@sheffield.digital to get in touch.
Subscribe to the show
If you'd like to have new episodes of the show appear right in your podcast player, you can subscribe via our page on Apple Podcasts or search for us in your podcast app of choice!
Notes and links
Every episode comes with a list of links to all of the various people, companies and topics that we reference.
Did I miss something you're looking for? Just get in touch and let me know.
Join the conversation
We're really keen to get your feedback on the podcast. You can share your thoughts with us on Twitter or on the channel in the Sheffield Digital Slack community.
Thank you for the music
Thanks to Alex Mclean – aka Yaxu – for the show's intro music, licensed under CC BY-SA 3.0.