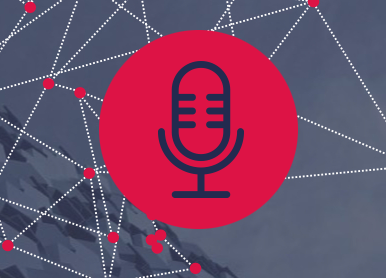 Download the mp3 file
Subscribe in iTunes
Subscribe to the RSS feed
In episode 60 of the Sheffield Digital Podcast we talk all things freelancing with software engineer, Stuart Grimshaw, plus audio specialist and organiser of the Sheffield Collective meet-up, James Marriott.
We've covered all sorts of Covid-19 related subjects over the last three months, so we thought we'd use this episode to focus on freelancers.
Sheffield has plenty of freelance folk who have had plenty to think (and worry) about during the coronavirus crisis. James and Stuart share their stories, including how their freelance businesses have been affected, as well as some of the things they have learned.
Don't forget, if you're a freelancer and want to get in touch with other people in your positions, apart from the excellent Sheffield Collective, we have a dedicated channel in the Sheffield Digital Slack community.
Note: this episode was recorded on Friday 19 June 2020, so please do check to see if the information discussed is still up to date when you listen.
Subscribe to the show
If you'd like to have new episodes of the show appear right in your podcast player, you can subscribe via our page on Apple Podcasts or search for us in your podcast app of choice!
Notes and links
Every episode comes with a list of links to all of the various people, companies and topics that we reference.
Did I miss something you're looking for? Just get in touch and let me know.
Join the conversation
We're really keen to get your feedback on the podcast. You can share your thoughts with us on Twitter or on the channel in the Sheffield Digital Slack community.
Thank you for the music
Thanks to Alex Mclean – aka Yaxu – for the show's intro music, licensed under CC BY-SA 3.0.