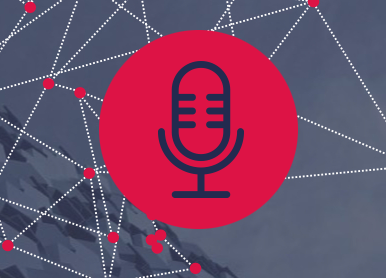 Download the mp3 file
Subscribe in iTunes
Subscribe to the RSS feed
This is a very special episode of the Sheffield Digital Podcast, as it includes all of the interviews from the autumn Sheffield Digital Showcase. Chris Dymond spoke to a collection of Sheffield's excellent tech folk to present and celebrate some of the digital work produced in the city.
Don't forget, you can also watch the talks as well as listen to them.
A big thank you to all our speakers and do bag a ticket for the upcoming winter/Christmas showcase, which takes place on 12th December.
Thanks to our partners
This Showcase event was once again in collaboration with The Platform and held at The Workstation, so huge thanks to them for the continued support.
Subscribe to the show
If you'd like to have new episodes of the show appear right in your podcast player, you can subscribe via our page on Apple Podcasts or search for us in your podcast app of choice!
Join the conversation
We're really keen to get your feedback on the podcast. You can share your thoughts with us on Twitter or on the channel in the Sheffield Digital Slack community.
Thank you for the music
Thanks again to Alex Mclean – aka Yaxu – for the show's intro music, licensed under CC BY-SA 3.0.