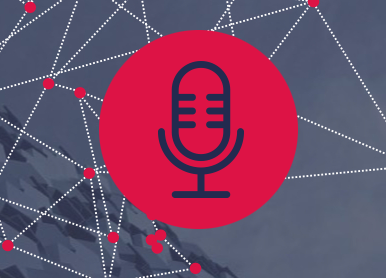 Download the mp3 file
Subscribe in iTunes
Subscribe to the RSS feed
Time for episode 18 of the Sheffield Digital Podcast in which we interview Chris Roberts, founder of Nimble Approach, a collective of Lean-Agile specialists and another Sheffield success story.
We loved hearing Chris talk about how he is doing things a little bit differently. From pop-up squads and culture change to focusing (and sticking to) strong values, Nimble Approach has grown quickly and is doing really rather well. If you are thinking of or just starting a business, you will find the conversation really useful.
From about the 14-minute mark, Chris talks about the way Nimble Approach gives its team opportunity to talk about mental health or any other issues they might have. It's refreshing to hear and again, valuable insight if you are a business owner.
As always, the second half of the show is where we cover recent news and info from the city's digital sector. That includes:
a look back at the first Sheffield Digital Annual General Meetup
the food feast that's coming to Kollider later this year
an update on Sheffield College's Software Developer apprenticeship
the first get together for dotSHF's people domain.
Go and grab your headphones. And don't forget to subscribe if you want to get these episodes right in your podcast app of choice.
Notes and links
Every episode comes with a list of links to all of the various people, companies and topics that we reference. Here is that list for episode 18.
Did I miss something you're looking for? Just get in touch and let me know.
Join the conversation
We're really keen to get your feedback on the podcast. You can share your thoughts with us on Twitter or on the channel in the Sheffield Digital Slack community.
Thank you for the music
Thanks again to Alex Mclean – aka Yaxu – for the show's intro music, licensed under CC BY-SA 3.0.