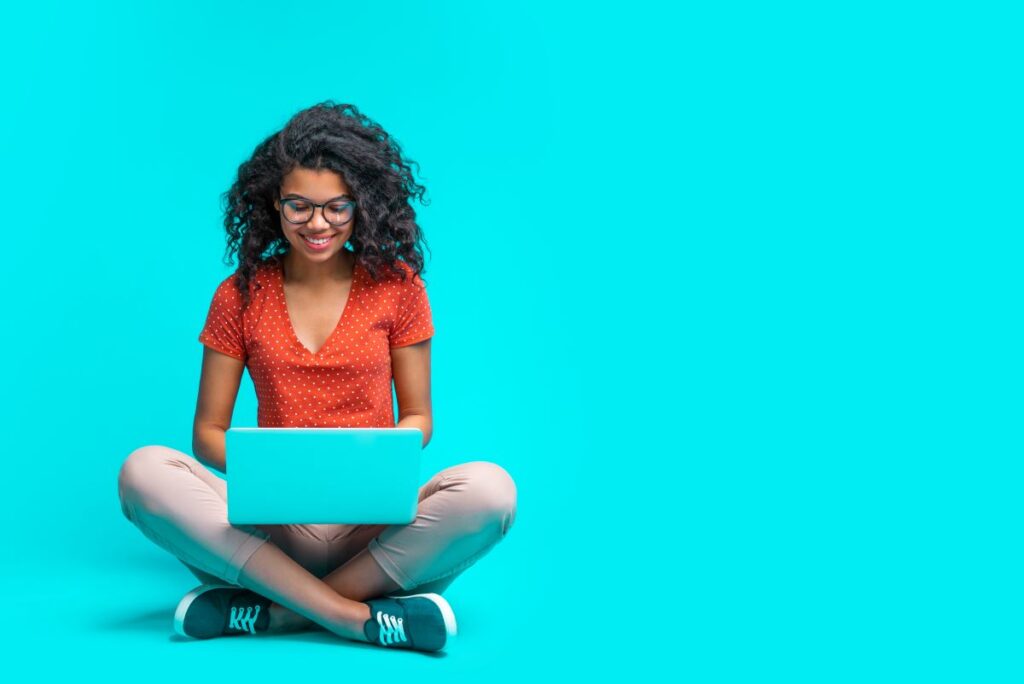 The Developer Academy is a Sheffield based development training company supporting people to upskill and retrain through software development and data science bootcamps. They are expanding their offer from developing junior developers to helping address the need for mid-level talent in tech. We spoke to Ben Atha Founder of the Developer Academy to find out more.
Why have you decided to expand your offer?
Over a 12-month period we will have worked with over 100 learners through our bootcamps, which is phenomenal, when you think about the people retraining or upskilling in tech. The challenge is there aren't always the same number of jobs available as junior developers available. We wanted to develop the next tier of talent by supporting our learners to gain real world experience, while developing vital soft skills.
How will it work?
We have established a consultancy service, that companies can submit projects to. The projects will be worked on by a team of junior developers, overseen by a senior developer. It is a very reasonable paid for service, designed to help employers manage small projects, often internal, that can be easily outsourced. The first project the team are working on is the Developer Academy's own website rebuild – which will be launched in 3-4 weeks. The developers are used to working in JavaScript, React, MongoDB, C#, SQL, AWS and Azure but can take on a wide variety – so it's best to get in touch and discuss your requirements. Our aspiration is that each year many of our junior developers will have developed a broad enough portfolio to move into mid-level tech roles within the region.
How does this help companies?
It helps companies outsource projects they need help with and can allocate a small budget to being completed quickly. Through working with us they are also investing in a future talent pipeline that benefits the local tech sector as a whole. We don't charge any recruitment or hiring fees and by working with us employers can get to know people they feel would be a great fit for their team. In addition, our programmes attract diverse learners, so we're a great source of fresh talent with new perspectives, that many employers are currently looking for.
How does this help individuals?
We want to help as many people get jobs in tech as possible. By providing bootcamp graduates with the opportunity to develop their skills further, we believe there will be more job opportunities for them in mid-level developer roles. We're lucky because there are a large number of very good tech companies in the Sheffield City Region, which is an area both local and national government see as a priority for growth. Most importantly, working in tech can provide people with a very pleasurable and enjoyable work life balance.
How can people find out more?
If you are interested in discussing a project and how we can help email ben@thedeveloperacademy.com
If you are interested in the bootcamps we run visit the Developer Academy website for further information.