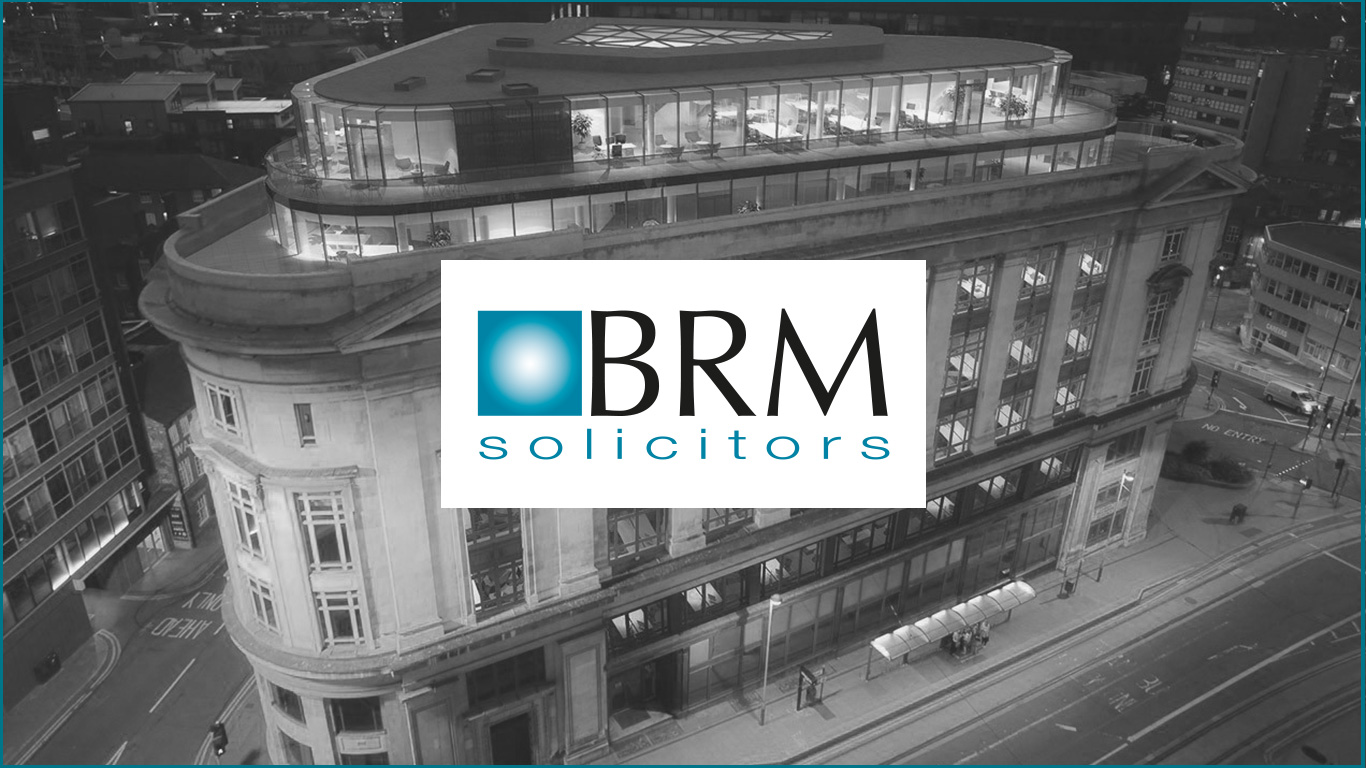 BRM Solicitors, which has offices in Sheffield and Chesterfield, has become the latest supporter to join our community as an Associate Sponsor. We are excited to welcome the law firm on board, which for more than 39 years has acted as trusted advisors to local businesses of all sizes, helping them to negotiate commercial matters such as Intellectual Property (IP), sales contracts, trade agreements and more.
The team at BRM see massive potential in Sheffield City Region's digital industries. They want to use their expertise to help more tech businesses, and particularly start-ups, to realise their ambitions and achieve growth and commercial success.
BRM's approach is to work with clients rather than for them, educating them and equipping them with the tools to make informed decisions, to help avoid difficult legal situations further down the line.
Andy Robinson, Head of Marketing and IT at BRM comments,
"We've been interested in Sheffield Digital for a while because the aims of the organisation are complementary to our own and those of our current client base, both tech firms and companies that facilitate the work of tech companies."
BRM offers particular expertise in supporting clients to find and secure investment, and has recently worked with a number of MedTech start-ups to close a successful round of funding. They want to help young businesses better understand and trust the investment process in order to take more risks, which they believe will be fundamental to the growth of Sheffield's tech sector.
We'll be exploring this topic in more detail with commercial specialists from BRM very soon, and you can read more about their take on things in this Sponsor Spotlight.
Speaking about our new associate sponsor, Sheffield Digital Director, Mel Kanarek said:
"We're very pleased to be embarking on a relationship with BRM. We always look for sponsors who share our ambitions for the digital sector and who can bring real value to our members. I'm looking forward to exploring how we can put their expertise to work for the benefit of tech companies in our region."
You can read more about BRM in their Sponsor Spotlight and you can visit the website to find out about the legal services they offer.