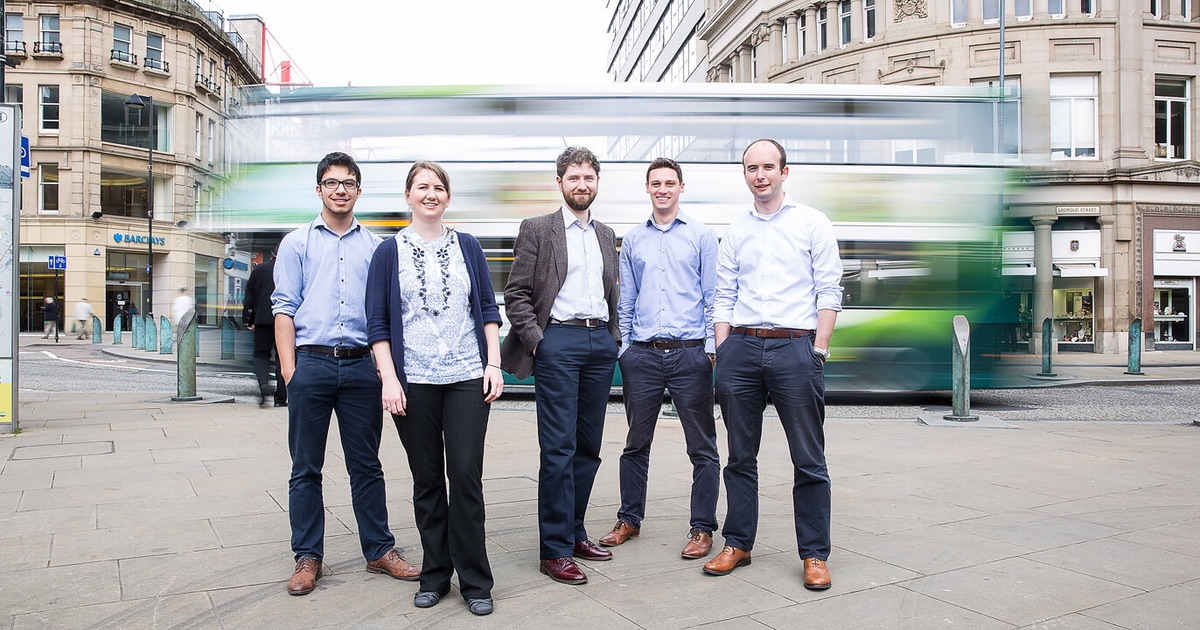 Sheffield Digital member, BirchenallHowden has merged with two subsidiary companies of the ASK4 Group – ASK4Business and ASK4Datacentres. The merger has created a new business-services focussed subsidiary of the ASK4 Group, ASK4 Integrated Services, which will offer unique end to end support to a growing client base in the UK and across Europe.
BirchenallHowden Ltd was founded in 2006 by Philip Howden and Neill Birchenall, who is also a founding member of Sheffield Digital. Experiencing year on year growth since its inception, the company has developed a strong working relationship with the ASK4 Group and has many mutual customers owing to the companies' complementary services.
BirchenallHowden provides IT support and managed services including application hosting, private cloud, hosted telephony, desktop support and backup to SMEs, corporates and public sector clients.
ASK4 Business and ASK4 Datacentres provide managed communications to multi-tenanted business centres and operates a Tier-3 data centre. The group also has a large base of customers in the Purpose Built Student Accommodation (PBSA) sector.
ASK4 Integrated Services
The new company will provide a full suite of IT solutions, combining BirchenallHowden's application-level IT services and support to the ASK4 Group's existing networking and infrastructure services.
ASK4 Integrated Services will make life easier for many existing and new clients, who may previously have needed to use different providers to meet their IT requirements.
The new subsidiary will be run by Neill Birchenall and Philip Howden and there will be no change of personnel at the company.
BirchenallHowden Managing Director, Neill Birchenall said:
"To enable BirchenallHowden to deliver more advanced integrated solutions to our customers we needed new connectivity and data centre capabilities. The opportunity to become part of the ASK4 group was an obvious and mutually beneficial next step to achieve this. The new combined company will be uniquely placed to offer a truly integrated solution to both new and existing clients both in the UK and across Europe. We can't wait to get started."
Find out more
Both companies involved in the merger have featured the news on their blogs; you can read BirchenallHowden's article as well as find out more about the story from the ASK4 Group.