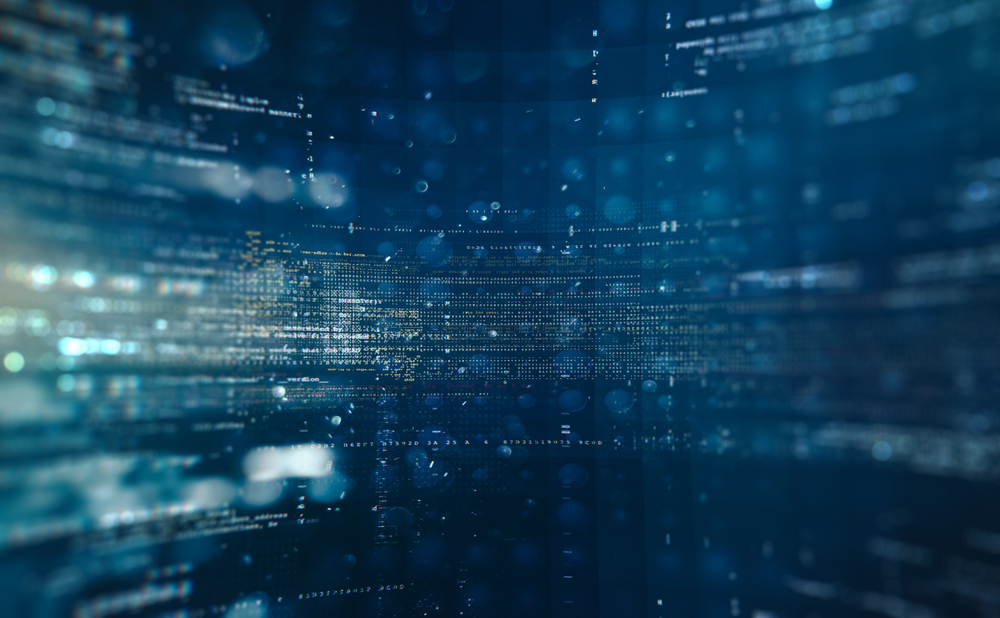 Following its partnership with the University of Sheffield Advanced Manufacturing Research Centre (AMRC), Razor has published a whitepaper titled "Do you know your data network?" that shares learning so far from the landmark Factory+ open framework project. The whitepaper has been written by Razor's Head of Data, Analytics and AI, Patrick Murray, and is the first in a series that looks at the fundamentals of data and how organisations can get their unused AI tools moving in the real world.
Factory+ provides an open framework to standardise and simplify the way valuable data is extracted, transported, stored, processed, consumed and protected across a manufacturing organisation. The mission of the framework is to boost the AMRC's research for manufacturers, from industry titans like Boeing and Rolls-Royce to Sheffield-based small firms, to provide a showcase to encourage organisations to deliver better management of data and their networks. At Factory 2050, the Factory+ architecture has been used to connect the AMRC's smart tools, robots, automated guided vehicles (AGVs) and computer numerical control (CNC) machines.
Ryan Diver, Chief Engineer for Digital Transformation, AMRC, comments, "Several billion data points have been captured so far in the University of Sheffield AMRC's Factory 2050 and this is only the beginning. The project gives us unparalleled insight into the AMRC's processes and that is the power of data. The layering of that real time insight with historical hindsight gives us something all businesses crave: foresight. This whitepaper is a gateway for businesses to begin to unlock the power of their data, just like we did."
Patrick Murray adds, "Not all data is good. Often it becomes an overwhelming mess of spreadsheets lost in complicated folder structures or PDFs scattered across desktops. Many organisations are more than aware of the benefits of data, but they don't know where to start or are struggling to make an impact while using it. Our paper has been created from real research into how using data and AI can give us a real insight into understanding how people really work and interact."
The whitepaper highlights how AI systems can enable people in the workforce to focus on the areas where they add the most value. Razor's view is that 'AI should enhance, never replace the strengths of people' and, to enable this to happen, data requires context, provided through network effects.
The paper explores the concept and principles of direct network effects, where value is derived from its users, and indirect, when two networks increase each other's value. It describes how a network's increased value is created through a positive feedback loop and outlines the principles of a strong data network: data collection, increasing the value of the network, and reaching a critical mass.
You can request a copy of the whitepaper here.
Razor also recently announced the opening of a new office in Leeds. Jamie Hinton, Razor's CEO, says, "To celebrate Sheffield's capabilities, we need to grow outwards. A presence in Leeds allows us to expand into new areas and share our story about being founded in Sheffield and what that means."