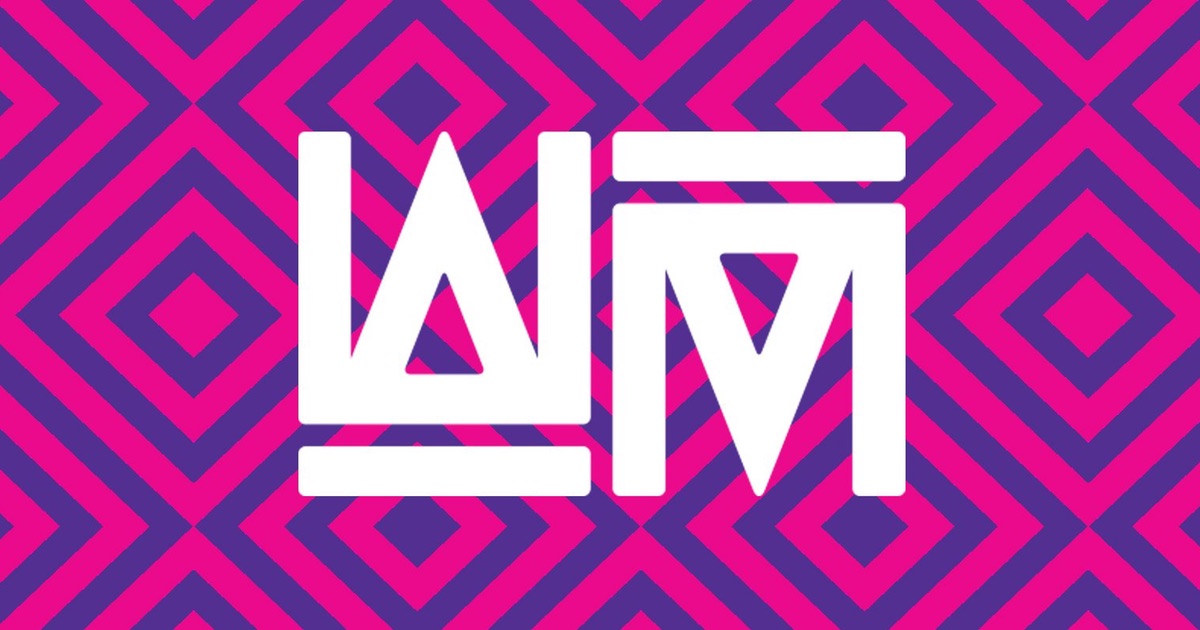 Five days of algorithmic and mechanical movement, including talks, workshops and an algorithmic rave.
The AlgoMech Festival 2017 kicks off in Sheffield tomorrow and runs through until 12 November. The festival features five days of Algorithmic and Mechanical Movement, featuring new algorithmic work from 65daysofstatic, plus a full-on Algorave, a Sonic Pattern evening of mechanical music, the new kinetic sound art collaboration Failed Experiments, a day Symposium on Unmaking, and workshops on e-textiles, drum robots and Live Coding.
Opening night: AlgoMech Festival exhibition
The festival launches with the opening of its exhibition, which takes place 6–8pm, 8 November, at the new Access Space Labs (not the old one!).
If you want to go to the opening, you'll need to register through Eventbrite. The organisers have transformed two adjacent shops into an exhibition that showcases algorithmic and mechanical artworks, including:
a new commission, 'Playing the ends against the middle', an installation produced by Darren Chouings and TC McCormack that features multiple mechanical projector setups
a new interactive installation, 'sampler/sampler 2.0' by Toni Buckby and Sean Cotterill, emulating and sonifying blackwork embroidery
'Gravity-powered Sonic Machine" by Peter K. Rollings, a handmade sonic device constructed from repurposed material.
The event will also feature 10-minute Open Platform performances curated by Susanne Palzer, where performers are asked to present digital work without using technology. The platform itself will also form part of the exhibition.
Find out more
AlgoMech Festival is a unique and brilliant event to have here in Sheffield, so do try and head along to some of what's happening if you can. From concerts, talks, workshops and installations to an all-out algorithmic rave, there is plenty going on for you to get stuck into.
Learn more at the AlgoMech Festival website, follow the official festival Twitter account or jump straight to the full programme and take a look what's on offer.