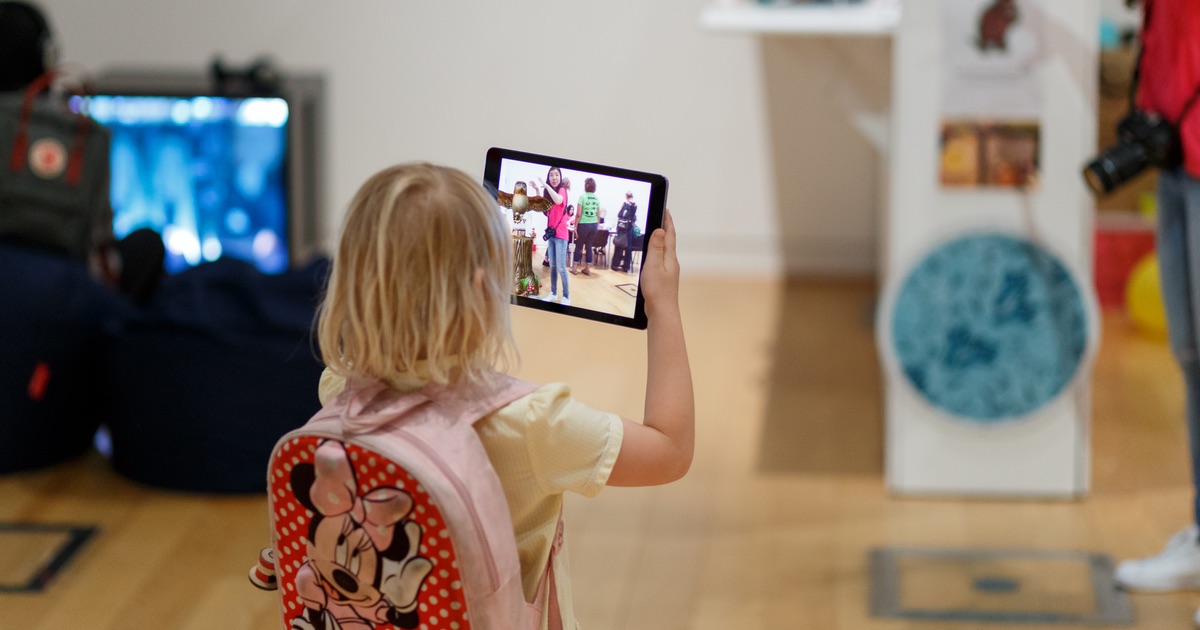 Following the cancellation of The Children's Media Conference (CMC) 2020 due to the COVID-19 pandemic, the CMC community has pulled together to create a full and interesting schedule of online events and opportunities. These include a mini CMC, webinars and virtual international networking events. So save the dates – Tuesday 7 to Thursday 9 July – because the show will go on!
The CMC team confirmed on 3 April that the conference would no longer take place in Sheffield on 7-9 July, however in its places there will be webinars, virtual networking and a mini online CMC, all under the new theme, 'Still Here Right Now'.
In the run up to the virtual CMC in July, the team of volunteer producers and the CMC Advisory Committee will deliver a series of webinars to keep the community connected. These will offer discussion and debate and an opportunity for virtual networking.
Supported by the Department for International Trade, the CMC will also be hosting a virtual China Connect programme, with a limited number of spaces available for companies or freelancers that are targeting the Chinese market. The CMC China Connect programme includes a webinar, market meetings and one-to-one video calls and takes place on 21 and 22 April.
The main event – the virtual CMC – will run online from Tuesday 7 to Thursday 9 July with key seminars, commissioning sessions and workshops, which can all be enjoyed from the comfort of your own home.
Keep an eye on this webpage for updates to the schedule and to see webinar registration details once they are released.