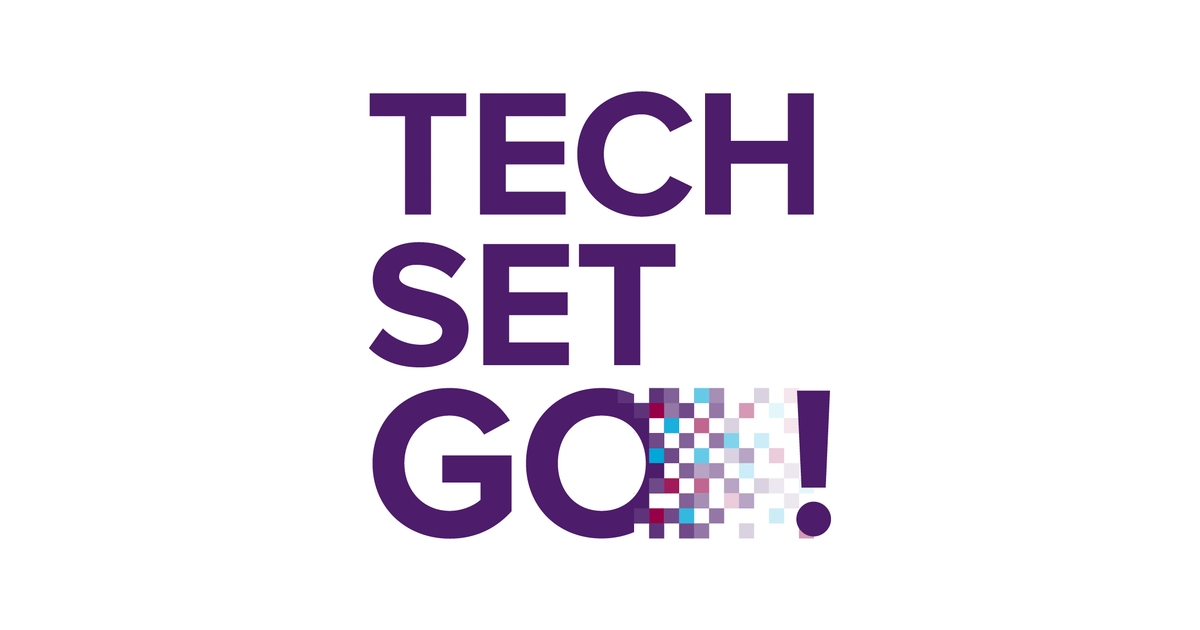 The tech skills shortage is not going away anytime soon and neither is the fact that the sector needs to be much more diverse. So it is great to hear that a new approach is about to be tested in Sheffield and across South Yorkshire, with the goal of opening up opportunities to local people who otherwise might never consider a career in tech.
Targeting under-represented groups
The Tech, Set, Go! project is being funded through the government's Digital Skills Innovation Fund. It will target several key under-represented groups: women who want to return to work after a period of absence, as well as women who are under-employed in low-skilled jobs or unemployed; people who are on the autistic spectrum and people from disadvantaged areas of the city region. The project will introduce people to the tech industry and help them develop some basic skills that will make them ready to be interviewed for entry level positions.
The initial engagement will happen through community engagement events and drop-ins where people can have a one-to-one conversation to see if the programme is suitable for them. After this, people will be offered a shortened, eight week version of The Developer Academy's web development course, free of charge. The training has been developed with local employers covering not only tech skills but also how to work in a commercial environment using industry tools. Participants can take this online or through day-time attendance at parent friendly times. At the end of the eight weeks, the Developer Academy will host a simulated work experience where course participants will work on projects from employers.
Organisers hope to also organise short visits (an hour or so) to local businesses, so that course participants can get a taste of what life is like inside local digital companies.
Liz Wallis from local digital skills specialist Sero Skills, who is coordinating the project, said:
"The whole aim of Tech, Set, Go is to help people find their aptitude and give them some exposure to the industry so that they can put their best foot forward with employers. We're aiming to prepare people to interview for entry level roles, perhaps in admin or testing, that will get them into the industry and able to start their development path into a career. At the same time, we're hoping that diversity-minded employers will see the benefits of engaging early with potential new recruits."
Opportunity for employers to get involved
Local businesses have already been involved in helping to shape the content of the training. Now the organisers are calling for employers to engage with what the project is trying to do.
"We welcome any kind of involvement – we'd like employers to drop in and meet and chat to the participants, maybe suggest an activity or a project for them to work on, or offer to host someone for a short visit." The organisers also plan to come out to employers to do some filming of companies and employees – beginning the process of building a library of video information about local tech companies and roles. If you'd like to get involved in any way, please email: enquiries@techsetgo.org.uk
Tech, Set, Go! is being delivered in Sheffield City Region by a specialist digital skills consortium consisting of Sero Skills, working with Bright Box Makerspace and the Developer Academy. The programme is starting shortly and will run to the end of December 2019 – potential new recruits would be available in December.