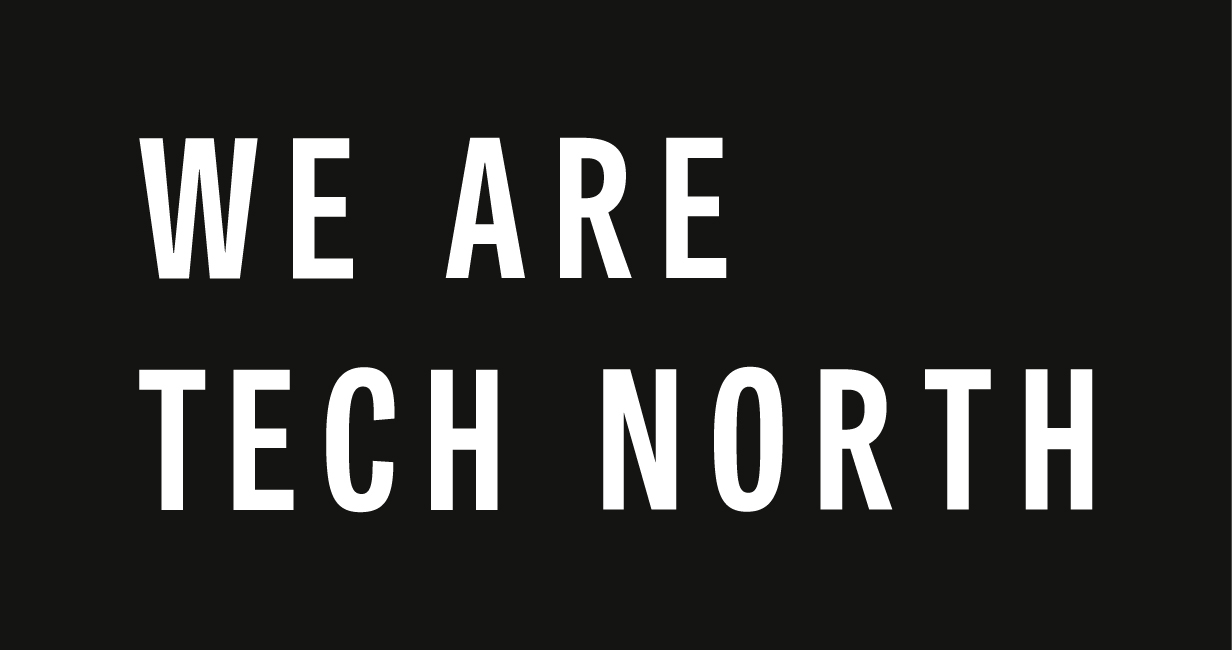 The Tech North Talent and Skills Summit takes place on Friday 18th March at the Carriageworks Theatre in Leeds.
The event will bring together employers, SMEs, LEPs, policy makers, education institutions and other key stakeholders to identify how we can galvanise the power of our community to keep pace with the ever increasing growth and demand for great talent in the North. It promises to share what's working, areas of promise and future-thinking taking place across the City regions, and explore how we can support developments in the future.
Confirmed speakers include:
Councillor James Lewis, Deputy Leader, Leeds City Council
Lord Chris Holmes, 9x Paralympian Gold medallist & House of Lords Digital Skills Committee
Andrea Young, Director of Digital Economy Unit, DCMS
Iain Wright MP, Chair, Business Innovation & Skills Select Committee
Sherry Coutu CBE
Suzanne Duke, Director of Public Policy for Europe, LinkedIn
Lee Perkins, Executive Vice President & MD, Sage UK & Ireland
Giselle Stewart OBE, Head of UK Corporate Affairs, Ubisoft
Sandy Lindsay MBE, Founder & Chair, Tangerine PR & The Juice Academy
Lindsay Phillips, MD UK&I Applications Delivery Centres, Hewlett Packard Enterprise
Karen Marshall, Apprentice, Education and Engagement Lead, Accenture
Lou Mycroft, Teacher Education Programme Manager, Northern College
Robert Partridge, Director of Student Opportunity, University of Leeds
Atif Mahmood, CEO, Lumici
Rik Cross, Director of Education, Code Club
Herb Kim, Executive Chair, Tech North and Chair and Board Member, Tech City
Ian Fordham & Ty Goddard, Co-founders, The Education Foundation (Summit chairs)
The Summit is free to attend and tickets are still available.