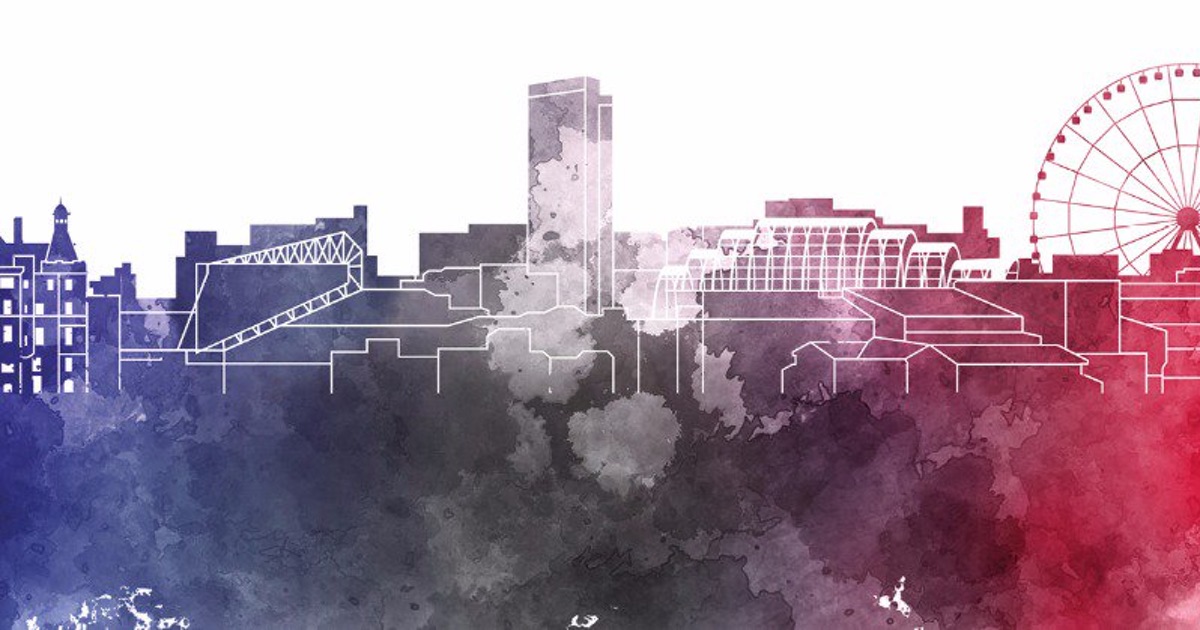 Sky Betting & Gaming (SB&G) are launching a recruitment drive to help fill 30 vacancies in a wide range of digital roles. As well as pushing the roles online, SB&G will be holding a recruitment event inside Sheffield train station on Thursday, 19 October. You'll be able to bag a free coffee, breakfast bar and – most importantly – speak to someone from the SB&G team about working for the company.
About SB&G
SB&G opened its Sheffield technology hub at Electric Works in May 2015 and it drives the company's digital exports to Europe. It is the UK's largest online gambling company by customer number and is independent following Sky's sale of its majority share to CVC Capital Partners in March 2015. The team in Sheffield includes software engineers, scrum masters, test engineers, devops engineers and other highly skilled people.
The campaign
The campaign around the recruitment drive has a 'Made in Sheffield' focus. The aim is to emphasise just how much of what SB&G offer is created and developed in the city. Sheffield is where some of its international products are made and the company has recently expanded into Germany and Italy.
The recruitment event at the train station is designed to capture the imaginations of talented Sheffield-based people who commute outside of the city to work. The message is, 'Why go elsewhere, when you have great opportunities right here on your doorstep?'
Look out for campaign materials across social media, a recruitment feature in Sheffield Star, advertising in the station, as well as 'clean graffiti' around the city.
Available roles
Below, you can take a tiny peek at the type of roles available to see if they whet your appetite. The wording is directly from SB&G.
Principal Software Engineer
In addition to day-to-day dev responsibilities, you'll be the hands-on technical authority for your squad as you advocate and drive best practices and technical improvements. A champion for technical ownership and operational readiness, you'll also take the lead in coaching your squad to increase their own technical expertise.
Lead Software Engineer
Working with a wide range of technologies on a number of platforms, you'll be making sure our customers get the best online gaming experience possible and that new customers can sign up and start playing with the least possible fuss.
Solution Architect
Here, you'll be our technical subject matter expert and design expert for a range of products and services. You'll communicate business goals, constraints and risks, you'll deliver an architectural vision and roadmap, and you'll provide clear direction and leadership for the technology team to follow.
Lead DevOps Engineer
In this role, you'll be responsible for the quality of our deployment pipeline, with a great understanding of how your platform meet the needs of the end user.
Find out more
You can learn more about a career with SB&G and check out the latest vacancies on its website. If you want to have an informal chat about potential roles, head over to the station for that recruitment event on Thursday, 19 October.