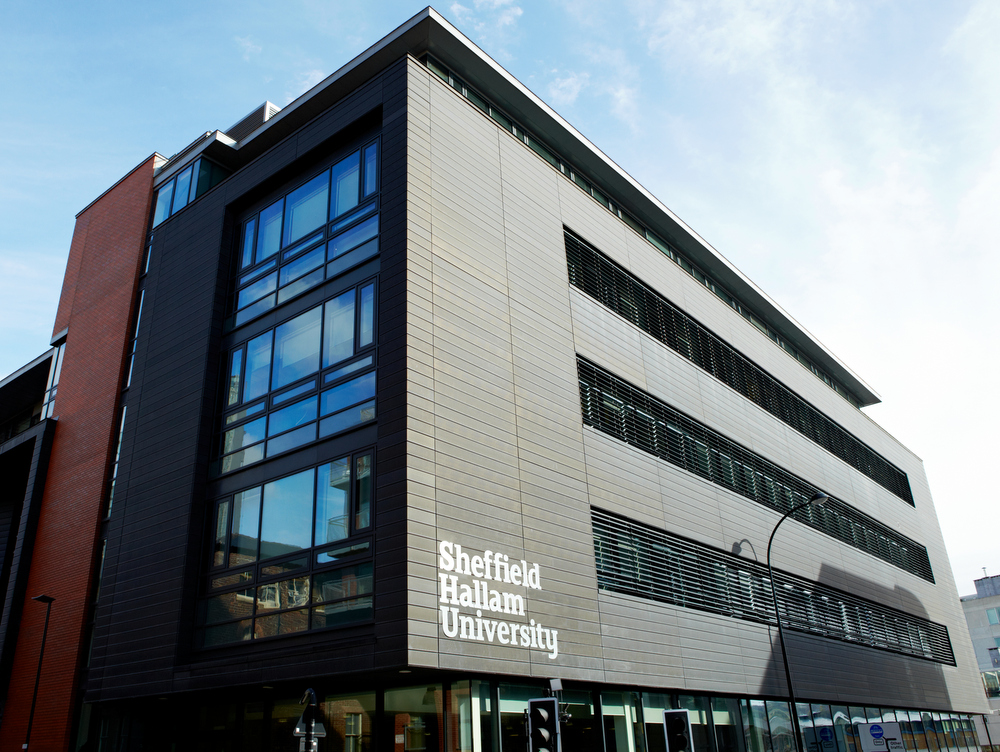 Following on from their event in February, Sheffield Hallam University is now inviting businesses to provide feedback on the design of their Digital Degree Apprenticeship.
The aim of the apprenticeship is to help address some of the skills gaps faced by tech employers in the Sheffield City Region. The University hopes to introduce the programme as early as September of this year.
The University would like to hear employers' views on the most valuable skills and the ways in which they might deliver the programme to meet business needs, including whether it should operate on a day release basis, block release basis or a hybrid model. You can <a href="http://docs.google weight loss supplements.com/a/my.shu.ac.uk/forms/d/1vmx3RP2fZkiEoxooxnJZNo586336MxPvzfVHgkkjrRA/viewform" target="_blank">respond via this very short survey – the deadline for responding is 7th April.
The digitally based BSc (Honours) degree forms part of the Degree Apprenticeship that was launched in September 2015. Designed by employers, it targets a range of graduate-level tech roles including: Cyber Security Analyst, Data Analyst, IT Consultant, Business Analyst, Network Engineering and Software Engineering.
The programme of study is designed equally around three core aspects: core computing skills, specialist knowledge and work-based learning. More than a third of the programme is focused on activity undertaken within the company. Learners will be exposed to multiple programming languages, tools and technologies that are current industry standard, in addition to the fundamental underlying principles. Professionalism within the industry context is emphasised throughout with strong links to the British Computer Society.
The course is likely to entail a common first year to build fundamental skills and knowledge and offer apprentices a choice of specialism to build into their later study and career progression. In years two and three, optional modules will help to develop apprentices' specialisms and work based learning modules will encourage a greater focus on the specialist areas of work in the employer's business. The programme culminates in a broad assessment based on a predetermined workplace project focused on the learner's chosen specialism.
There is more detail about the proposed structure and content of the Digital Degree Apprenticeship in this document, which also includes information about employer incentive payments and funding available to cover part of the training costs.
We'd like to encourage all tech employers in the region to respond to this survey – even if you don't have a current need for an apprentice. Your feedback will help the University to tailor its offering to best suit the needs of local businesses.