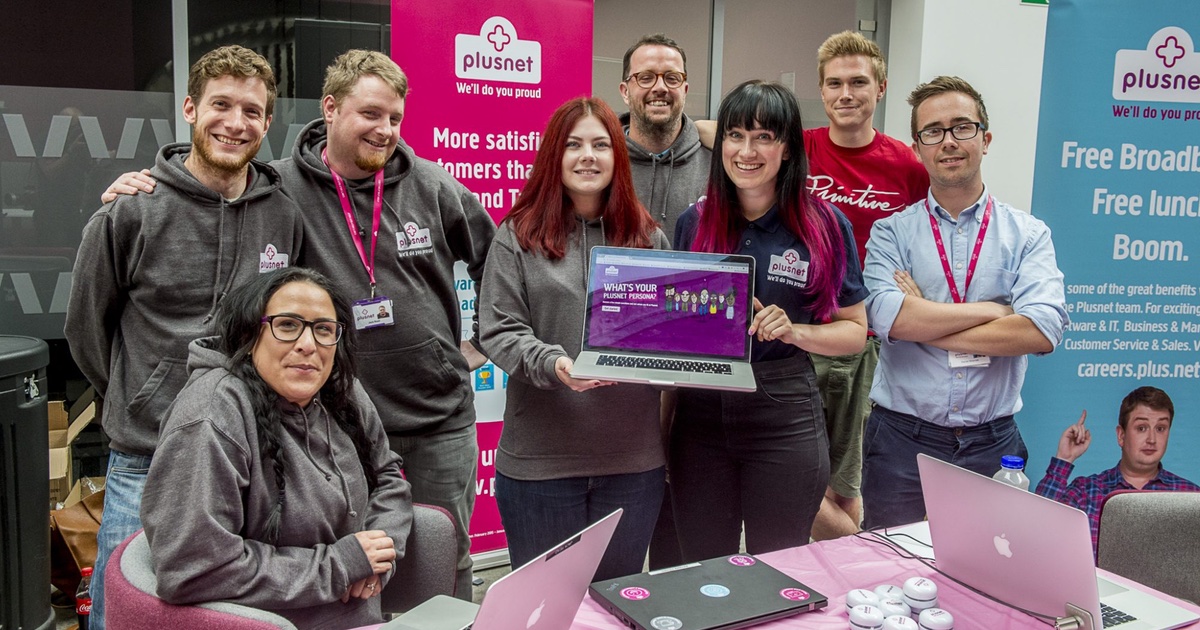 Sheffield Digifest returns on Monday 2nd July at Sheffield Hallam University's STEM Centre. After last year's successful event, this year Digifest also features a new Digital Careers Fair. And there is free exhibition space on offer for organisation from the local digital sector.
Tickets are in high demand and Sero are expecting a sell-out for the Secondary School and Post 16 programme. So make sure you get in quick!
About Sheffield Digifest
Sheffield Digifest showcases careers opportunities in the digital sector where there are skills shortages and opportunities for industry growth. The annual festival celebrates the city's next generation of digital talent and gives students chance to take part in a series of hands-on digital activities and talks.
This year, the event is split into two programmes, one for Primary Schools and another tailored towards Secondary Schools and colleges from across Sheffield City Region.
Sheffield Digifest is led by Sero Skills and supported by Sheffield City Council, Sheffield Hallam University and us here at Sheffield Digital.
An opportunity for employers
The Digital Careers Fair will run alongside the main Digifest programme and provides a great opportunity for tech organisations and employers. If you have a tech product or service aimed at a teenage audience, or if you are on the lookout for future recruits, you need to be there.
At the Digital Careers Fair, you can:
meet young people in the city who are studying computing and have a real passion for coding
showcase the opportunities in your business for those young people, especially now there are new apprenticeships available where they could join you straight from school or college
inform and engage young people about the kind of projects you do and the exciting prospects available in the digital tech sector
showcase your products and services to get feedback and ideas from young minds with fresh ideas.
At last year's pilot Digifest, Sheffield-based exhibitors included Sumo Digital, Google Digital Garage, Lightworks, Plusnet, Yoko:10, WANDisco, Benchmark Recruit and many more.
How it will work
Sheffield Digifest is on Monday 2nd July and 1–4pm. It is free for you to exhibit between this time frame, but you must remain set up at your stand for the duration of the programme. You will need to be there to set up between 11:30 and 12:30.
Register now via Eventbrite to secure your stand. Spaces are limited and will be allocated on a first come, first served basis.
Any questions?
If you have any questions, please get in touch with Eleanor at Sero by emailing eleanor@sero.co.uk or call 0114 2216006.