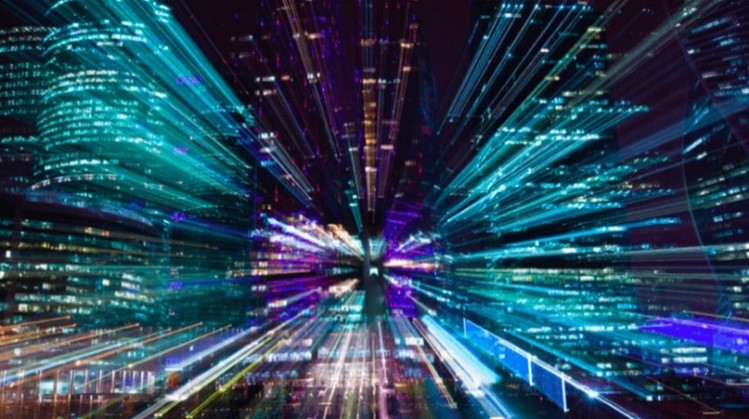 The China-Britain Business Council (CBBC) have shared with us some exciting opportunities opening this spring for tech start-ups and scale-ups looking to break into the Chinese market. If you're looking to broaden your horizons to Asia, please take a look.
Firstly, the CBBC is hosting a roadshow next week in London on 30th March for technology companies looking to expand into the Chinese market. There's the opportunity to meet with potential investors and compete for a consulting package to help start-ups and entrepreneurs get started in the market.
There's also two competitions with deadlines coming up that we think would be of interest to our digital and tech community:
HiCool Global Entrepreneurship Competition (register by 30th April)
Design Intelligence Award (DIA) – 2022 Competition Launch (entry deadline 27th June)
More details on each below.
Go China XG Programme: London Roadshow for Hi-Tech Businesses
30th March 9 – 11am
CBBC is hosting a roadshow at their London offices on 30th March for cutting-edge technology companies looking to break into China. It's part of the Go China XG Programme sponsored by the Nanjing Xingang Hi-Tech Industrial Park and delivered by GlobalTech IP, the leading China high-tech business experts.
Participants will have the opportunity to engage directly with stakeholders and investors across the Yangtze River Delta region, including Nanjing, Hangzhou and Shanghai.
This event provides the opportunity to address market leaders directly and compete for a consulting package with market research, client sourcing, partner matchmaking and a remote team. This package offers a free 5-week programme (residential or remote) and the opportunity to apply for China start-up business grants from RMB 800,000 (around £95K) upwards.
Start-ups and entrepreneurs in the software, healthcare, cleantech and smart city sectors are encouraged to join the session.
What to do
Register here for the road show
When and where
The roadshow is happening 30th March at the CBBC London offices – Kings Buildings, Smith Square, London, SW1P 3HQ.

HiCool Global Entrepreneurship Competition
CBBC has partnered with the HiCool Global Entrepreneurship Competition – a leading innovation competition for high-quality technology start-ups worldwide. Its goal is to connect top investors, mentors and leading entrepreneurs with technology entrepreneurs across the world – to provide guidance, funding, acceleration, and set-up services.
Competition prizes range from RMB 200,000 to 2 million (roughly between £23K – £230K) and there are 140 awards available overall.
Sectors of interest include: AI/VR/Fintech, Medical and Healthcare, Next Gen IT, High-end Equipment, New Energy/New Materials/Cleantech, Cultural and creative tech, and Agritech/Foodtech.
After the preliminary competition stage in June-July, semi-finals take place in August, with the finals happening in September 2022.
What to do
Find out more about the competition and register here – quote code k6zlh.
When
The deadline for registrations is 30th April 2022.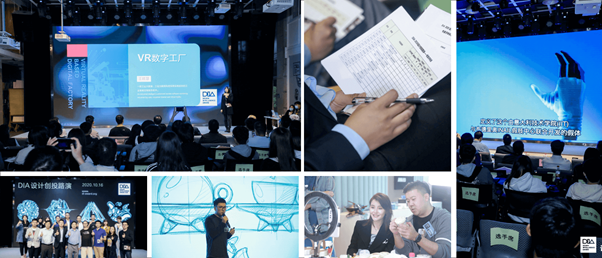 Design Intelligence Award (DIA) – 2022 Competition Launch
The DIA is designed to appeal to both established businesses with products new to the market and early-stage innovators with prototypes capable of being brought to market.
It's free to enter and there's a total award fund of £600,000, divided out between winners.
The award recognises effort, dedication and innovation in four categories –
Cultural Innovation
Life Wisdom
Industrial Equipment
Digital Economy
Entering the award also gives the opportunity for key exposure to supply chains, investors and commissioners.
What to do
Find out more about the Design Intelligence Award and enter here.
When
Entries are open now – applications close on 27th June.
For more information on any of the opportunities, or to find out more about developing your business in China, head to the CBBC website.