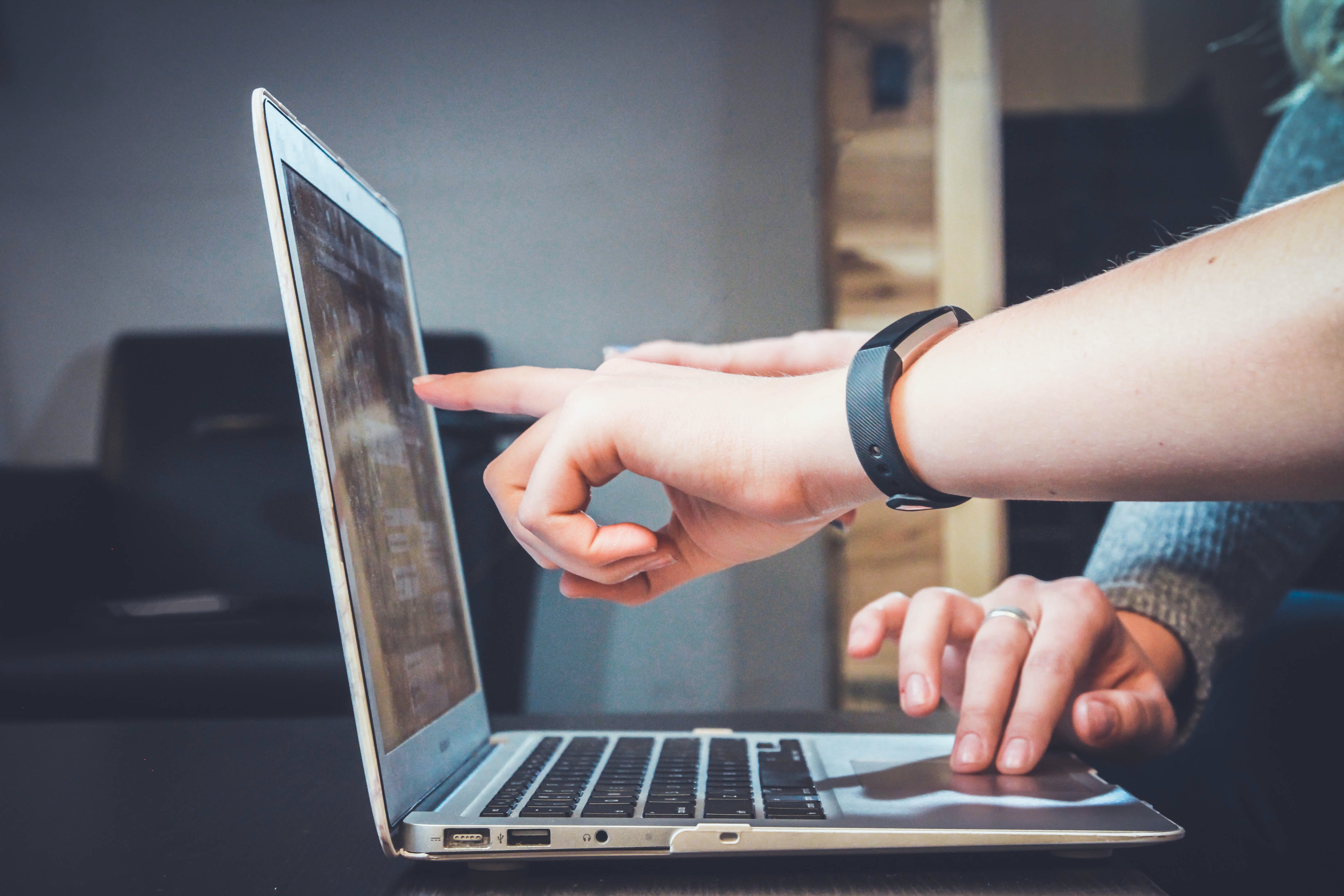 The Sheffield & South Yorkshire Incubator & Accelerator Network (SIAN) has launched a new platform to help entrepreneurs and start-ups find co-founders. The Network wants to increase opportunities for businesses and individuals to meet and join the region's thriving start-up scene. Now live in BETA, you are invited to take a look around the SY Co-Founders platform and offer feedback to help the team make improvements.
The SIAN is a region-wide network of incubators, accelerator programmes, investors and local authorities working together to make South Yorkshire an accessible, thriving economy.
A big challenge for any startup is finding the right founders to work with on a new venture, and members of the SIAN are reporting that this is a particular issue in our region.
The South Yorkshire Co-founder platform has been developed to address this. Local entrepreneurs and businesses can post opportunities for interested individuals to join them as a co-founder. Individuals can also post a bio of their skill sets, experience, availability and equity/remuneration expectations.
Once registered, businesses can see the individuals and vice versa.
To try this out, head to www.sycofounder.com. The SIAN team would love to hear your feedback on the platform, particularly on any issues you experience so they can continue to make improvements. Please email hello@sheffieldincubatoraccelerator.network to share your thoughts.