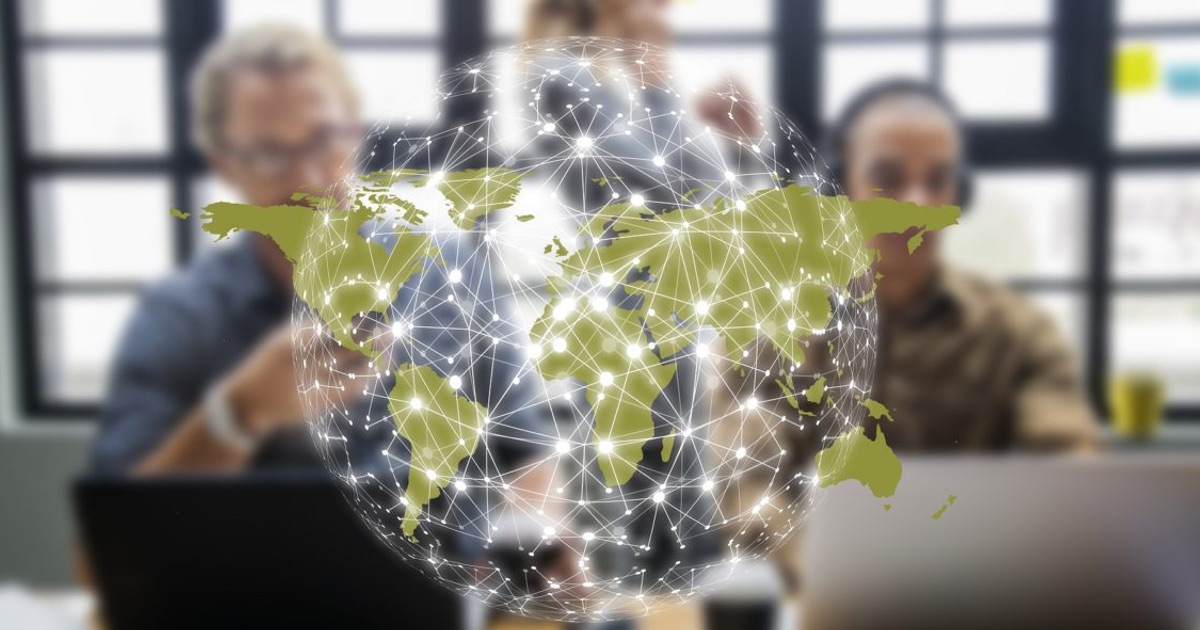 The UK Department for International Trade (DIT) is running an AI & Beyond tech mission. It's an ideal opportunity to work side by side with some of Germany's biggest corporates to tackle their technical challenges. Here are some details from the DIT about the two-day event, and how to apply for a place.
Taking place on 20–21 February 2019, the mission puts you in front of leading global brands including Audi, Siemens and Airbus – all looking for providers of technical solutions.
Day 1: B2B meetings with decision makers from large German companies
Day 1 is all about matchmaking. A B2B matchmaking platform will allow you to pre-arrange meetings with innovation managers and digitalisation decision makers of the largest and most successful German companies.
A jury of high-calibre decision makers with a combined turnover of €170bn+ will assess your solution and, if your application is successful, will be keen to meet up with you in February.
Current jury members include Airbus, Audi, Siemens, Evonik, Infineon, MTU Aero Engines, Krones and TÜV Süd. Many more corporates will take part in what is an invite-only event.
Day 2: Ideation workshop with Accenture's industrial clients
The second day of the mission will be about inspiring and working alongside decision makers from German companies in workshops led by Accenture's design thinking experts.
Accenture recently opened its IIOT innovation centre in Munich showcasing solutions for the factory of tomorrow. This day will be your entry point to Accenture, the world's largest consulting company and its clients.
How can you apply?
We think this is a great opportunity and would love to see some of our members flying the flag for Sheffield in Munich. You can apply for one or both events if you fulfil the criteria, but the best thing to do at this stage is learn more.
You can do that by applying for more information or you can contact jane.kirz@mobile.trade.gov.uk or frank.ambos@mobile.trade.gov.uk with any questions.
Applications must be submitted by 6 January 2019.
How much does it cost?
Participation Fee: £550 +VAT in total (per event £275 +VAT). This does not include flights, accommodation, insurance, transfers or food.