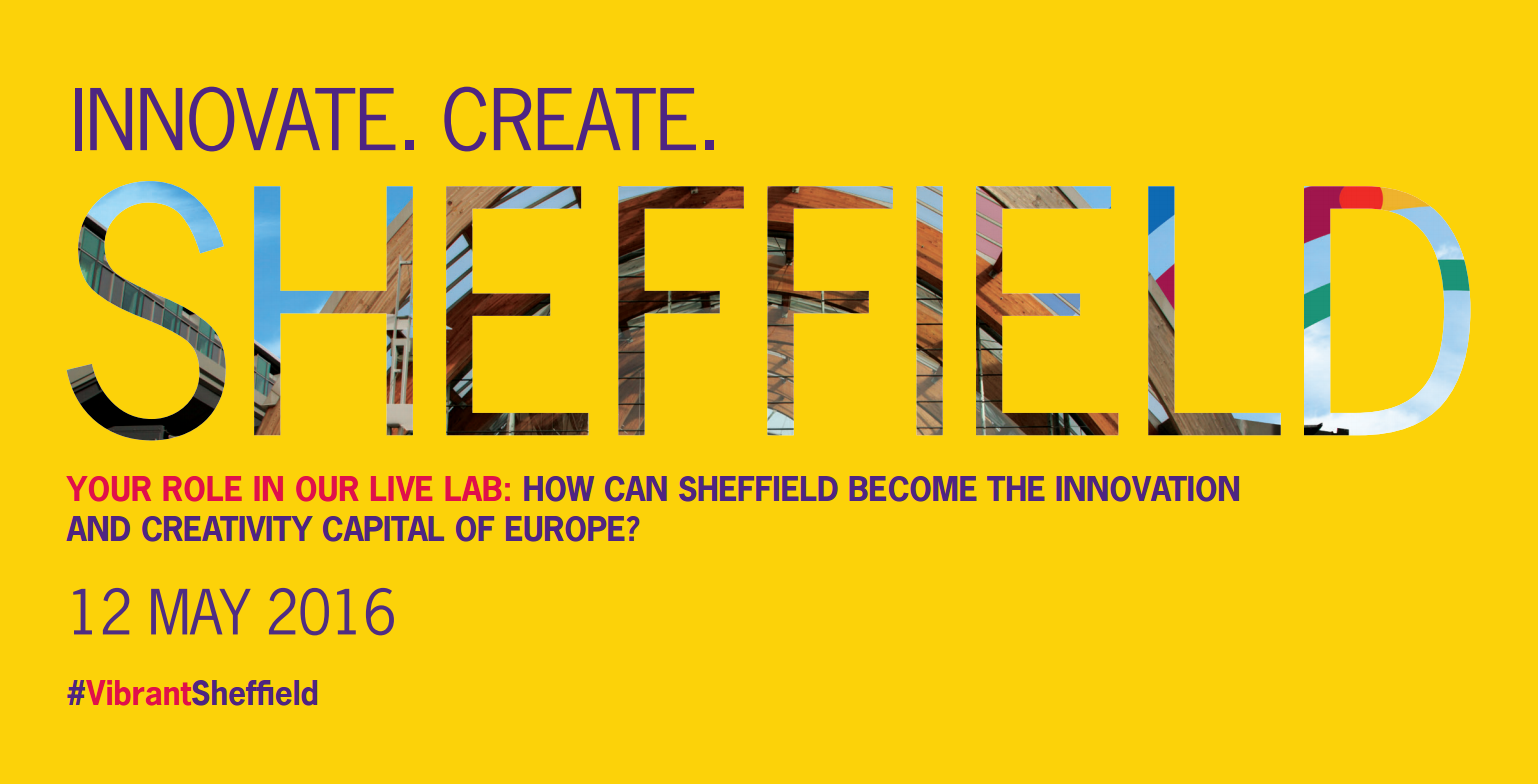 Grant Thorton, the global professional services firm, have kicked off a major programme to stimulate ideas and actions that can create what they are calling a 'vibrant economy', which is one that better realises the shared potential of businesses, cities, people and communities across the UK.
As part of this effort they are conducting a series of day long 'Live Labs' that will run in a number of cities over the next 18 months or so, with Sheffield's on the 12th May being the very first.
The intention is to bring together:
"influencers, business leaders, and creative brains from the Sheffield City Region […] for a creative, transformative, and inspirational day of 'sleeves rolled up' working together to imagine what could be achieved for business, community, and people in Sheffield if we made its hidden secrets its weapons for success."
We at Sheffield Digital certainly support the intentions of Grant Thornton's initiative, especially with its focus on the local economy and getting people and firms from different sectors to collaborate together. We think the digital community has a lot to offer this agenda, and it would be great to see many tech people at the event – it's not clear what will happen with the ideas and concepts developed during the session, and how they will be supported going forward, but clearly the organisers are looking to influence the city's policy makers and investors, and whatever happens it should be a great opportunity to make new connections and develop new ideas. We'll be there and it would be great to see some local digital innovators and disruptors there as well.
If you are interested in taking part in the day, you can register your interest at the 'Vibrant Economy' website using the link below.
[button url="http://vibranteconomy.grantthornton.co.uk/campaign/can-make-sheffield-innovation-creativity-capital-europe/" style="darkred"]Register your interest for the Vibrant Economy Live Lab[/button]