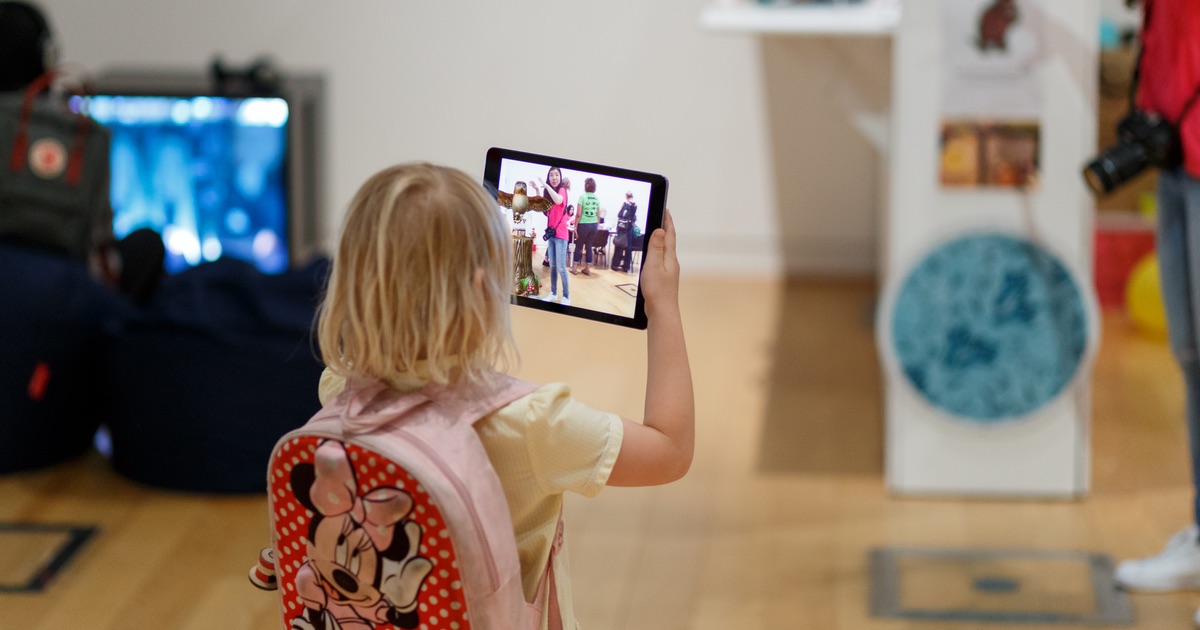 The Children's Media Conference (CMC) takes place in Sheffield again 3–5 July 2018. The conference is the UK's premier gathering for the kids' media and entertainment industry. Early-bird tickets are now available. Once they are gone, if you are part of Sheffield's digital community, we have a code that lets you bag a ticket at early-bird prices.
About the CMC
In 2017, the CMC saw more than 1100 people flock to Sheffield from all areas of children's media, entertainment, arts and culture. It's a real gem in the city's calendar of events and always a great place to learn something new and meet some great people.
"The CMC is the only gathering in the UK for everyone involved in developing, producing and distributing content to kids – on all platforms.
"We welcome delegates from film, TV, radio, interactive media, games, licensing, toys, book and magazine publishing, the arts and culture sector and educational media – with speakers from all those areas and beyond.
"It's the only time when delegates from across the whole industry get together and it's the best and most cost-effective way of meeting people to share insights and information relevant to your business."
How much does it cost?
The CMC early-bird rate is £380 + VAT and available until 8th May for everyone to buy. Once that booking period is over, you can email info@sheffield.digital to get your discount code if you are part of Sheffield's digital community, which you'll need to register to get your ticket at that same early-bird pricing. That's a saving of £115 + VAT on the full rate of £495 + VAT.
Want to be a CMC volunteer?
In the meantime, The CMC team are looking out for volunteers to produce sessions. If you want to be involved, please email greg@thechildrensmediaconference.com to contact The CMC Editorial Director, Greg Childs. All Session Producers get a complimentary pass.