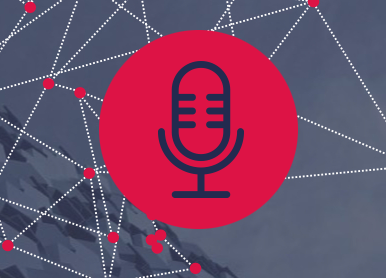 Download the mp3 file
Subscribe in iTunes
Subscribe to the RSS feed
In episode 66 of the Sheffield Digital Podcast we speak to Tracey Johnson and David Akeroyd from Barnsley DMC and Barnsley College respectively. They tell us all about DMC2, a new space for companies to scale up, co-work and enjoy a thriving community.
It was great to hear all about the digital scene in Barnsley from Tracey and David. Despite COVID, there is a lot going on and plenty for you to get involved with and check out. Please go learn more via the links in the show notes below.
In the second half of the show, Mel and Chris share some of their usual updates from the city's digital sector, including:
our community's response to LEP strategic economic plan
a chance to connect with six talented interns on a new part-funded scheme for SMEs from the University of Sheffield and XR Stories
information about the new IR35 rules
Sheffield Digital being now part of the National Digital Skills Audit
Sheffield Digital Festival news.
Don't forget, you can always join the Sheffield Digital Slack community or email info@sheffield.digital to get in touch and share your thoughts.
Subscribe to the show
If you'd like to have new episodes of the show appear right in your podcast player, you can subscribe via our page on Apple Podcasts or search for us in your podcast app of choice!
Notes and links
Every episode comes with a list of links to all of the various people, companies and topics that we reference.
Did I miss something you're looking for? Just get in touch and let me know.
Join the conversation
We're really keen to get your feedback on the podcast. You can share your thoughts with us on Twitter or on the channel in the Sheffield Digital Slack community.
Thank you for the music
Thanks to Alex Mclean – aka Yaxu – for the show's intro music, licensed under CC BY-SA 3.0.