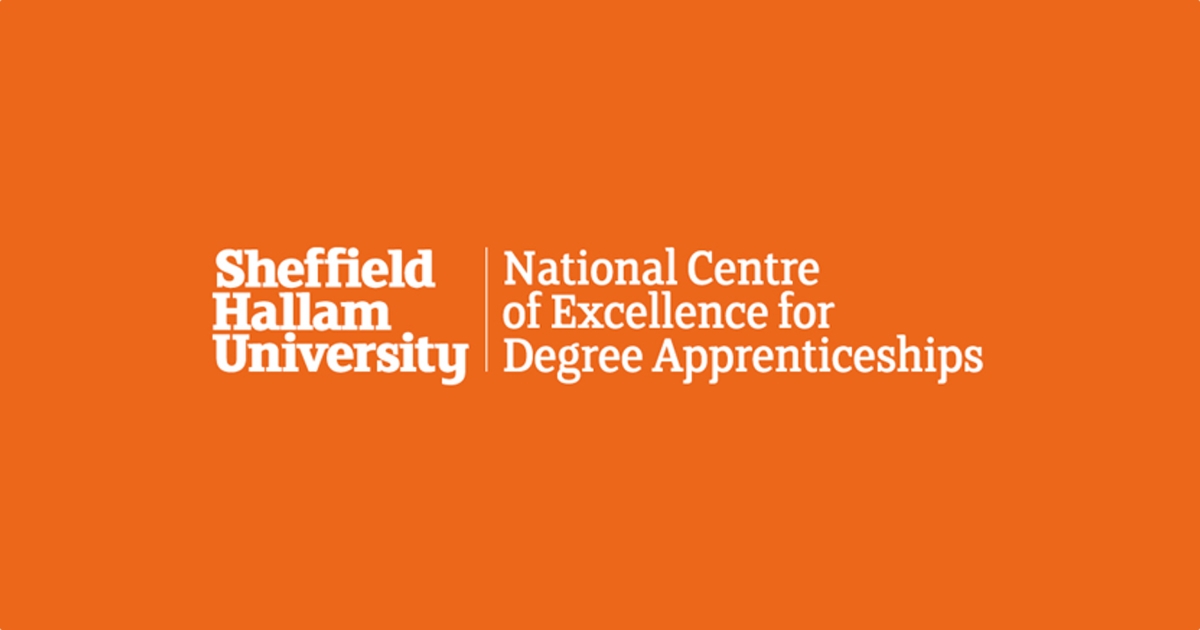 This September, Sheffield Hallam University (SHU) will open its successful Masters Degree Apprenticeship in software engineering to employers and learners in Sheffield, after delivering two successful programmes with Sky Betting and Gaming. The apprenticeship requires only 17 days to be spent in university over a two year period and 95% of the course fees will be funded for many SMEs, making this a great opportunity to develop and retain key talent in your business. Read on for more details, applications close on 31 July.
What is the qualification & who is it for?
The Level 7 Digital and Technology Solutions Specialist (Software Engineering) Apprenticeship is open to people who are working in software engineering – for example, as a developer or tester. Applicants must have a 2:2 degree or above; however this can be in any subject, it doesn't have to be in Computer Science.
The qualification is designed for employees with an ambition to progress to team leader and is a great way for employers to help develop and retain key talent within their workforce.
The course will deliver against the nationally recognised Level 7 Digital Technology Solutions Specialist Masters Degree Apprenticeship.
There are five modules on the apprenticeship: Designing and Developing Software Applications, Software Engineering Practices, Managing People, Projects and Teams, Advanced Practitioner Inquiry and Consultancy Project.
The industry-ready apprenticeship has already been delivered to two intakes through a closed programme with Sky B&G, and received good feedback from both the company and learners.
Why is this good for business?
The apprenticeship delivers practical and relevant learning across a two year period, but with very little disruption to the business. Learners will spend a total of only 17 days in university, with most teaching and support being delivered through distance learning and video conferencing.
The course fee is £21,000, but if your company doesn't qualify to pay the Apprenticeship Levy – which most SMEs will not – 95% of this is funded, making the total fee £1,050. There are no fees for the learner.
Whether you put an existing employee through the qualification, or recruit a new apprentice from the programme, this offers a valuable long term investment into the future of your team.
Let's keep talent in Sheffield
The launch of this programme is positive news for digital businesses and employers in and around Sheffield. We want to see more digital specialists at the start of their careers stay in Sheffield, knowing that this is a city where they can learn, develop and progress in their careers. This apprenticeship offers a solid progression pathway and a fantastic way to nurture and retain key talent in your business.
Sign up to this September's cohort
You can put an existing employee on the programme, or you can recruit a new apprentice from SHU's pool of talented graduates who are looking for an employer.
Get in touch with the team on business@shu.ac.uk or call 0114 225 5000 for more information or to apply. The deadline for applications is 31 July 2019. The programme will begin on Monday 9 September 2019.