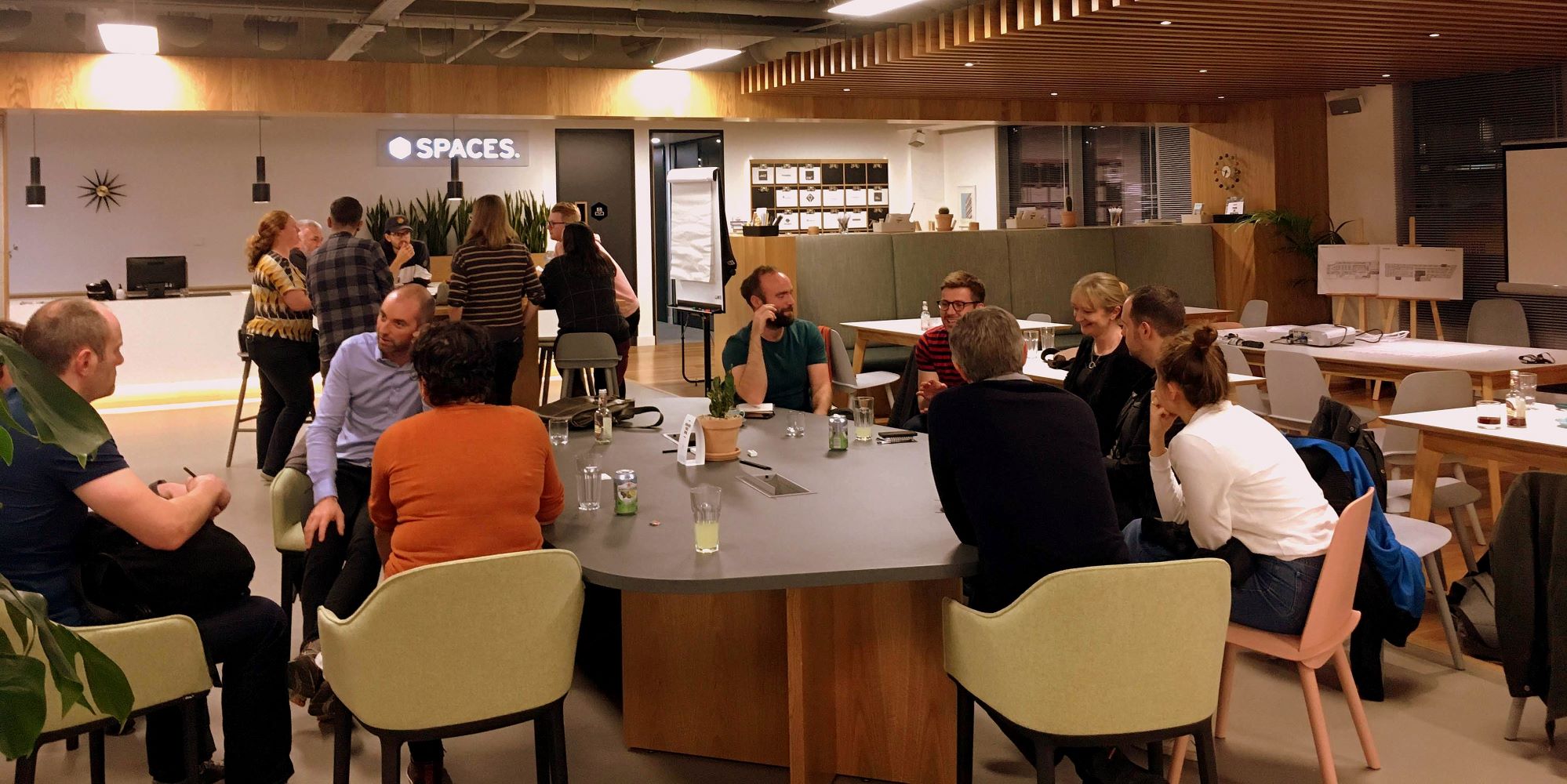 Sheffield Digital is looking for someone to join our virtual team as our community manager. The Sheffield Digital community manager will be responsible for engaging with our individual membership and freelancer community in a way which builds value, awareness and engagement.
Why are we doing this?
As Sheffield Digital has grown, we've tended to focus more on businesses and organisations in the city, both because it's easier to scale engagement that way and because we needed to raise funds. But we are hugely aware that it is the individuals in the city who supported us to begin with and who make up the vibrant community that we are part of, and we want to make sure we are supporting them in return. We are also responding to feedback that we could do more to involve our individual members and respond to their ideas.
What does the role involve?
We're looking for somebody to:
Be our primary contact for individual members, freelancers and meetup organisers and provide feedback from this community to the directors.
Be a friendly, confident ambassador for Sheffield Digital.
Attend meetups to support organisers and act as a liaison between individuals and Sheffield Digital.
Organise our quarterly Meta-Meetup of meetup organisers.
Support Sheffield Digital's own events and our participation at other events.
Monitor and contribute to our social media feeds, Slack channels and events calendar – working alongside our admin manager and content manager.
Provide a regular update on your activity to the directors.
Capture data about our community to better understand our membership base and the demographics we serve.
We think this activity will require between 10 and 15 hours a week. Details of the budget available are in the full description (see link below).
Who can apply?
Anyone can apply, but you will need to be able to work on a freelance basis. We are looking for someone who is enthusiastic about Sheffield's digital industry and the people who work in it and who wants to help make sure that Sheffield Digital grows and responds to the needs of this community. As this role will involve attending meetups, you will need to be comfortable with learning about technology and technology practises. Ideally, you will have some experience in the digital sector, but you don't need to be technically proficient. You'll need to be a great listener and communicator and be happy networking and speaking in front of groups of people. You will also need to be a self-starter, able to work as part of a virtual team and confident with remote working and using online collaboration tools.
How to find out more
Please read the full description of the role and then feel free to get in touch with us if you have any questions. The closing date for applications is Friday 14th February.