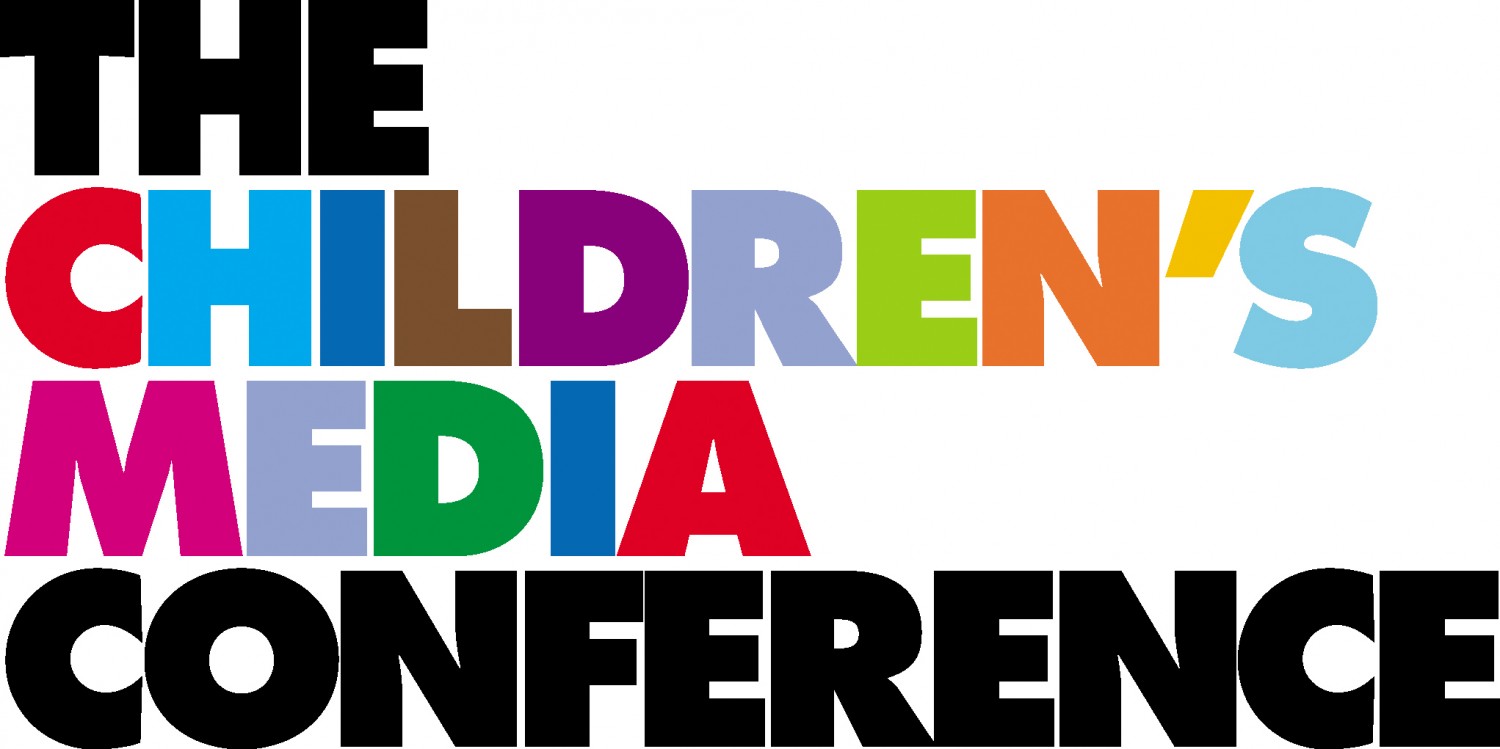 The Children's Media Conference is the UK's premier gathering for the kids' media and entertainment industry – and it happens in Sheffield. Last year, the conference welcomed over 1100 delegates from television, radio, film, games, interactive media, magazine and book publishing, the licensing and toy sectors and the arts and culture sectors. This year's conference runs from Tuesday 4th to Thursday 6th July.
The theme of this year's conference is "Open". The organisers say, "At a time when the world seems to be closing its doors (and mind) we thought CMC should embrace the opposite. In July we'll be OPEN in Sheffield with relevant, challenging and inspiring content to open your eyes to the exciting range and diversity of people, ideas and approaches that sustain the UK kids' media industry and to keep you open for business so you can continue to open young minds."
This year's Children Media Conference is offering Sheffield Digital members a special discounted rate of £360 + VAT. That's a saving of £110 + VAT on the full rate of £470 + VAT.
Please email info@sheffield.digital to get your discount code which you'll need in order to register for this special offer.
The CMC team are also looking out for volunteers to produce sessions. If you want to be involved please contact the CMC Editorial Director, Greg Childs. A complimentary pass is given to all Session Producers.
One of the highlights of the conference is the Creative Keynote. This year, celebrating 21 years of laughter, Dick and Dom join the CMC line-up for their first ever Creative Keynote double-act. Taking to the Crucible stage on Wednesday 5 July, the BAFTA award-winning duo will bring their absolute genius to bear on how to keep it fresh, have fun and take your young audience with you through slime, splat and bogeys. Unmissable!