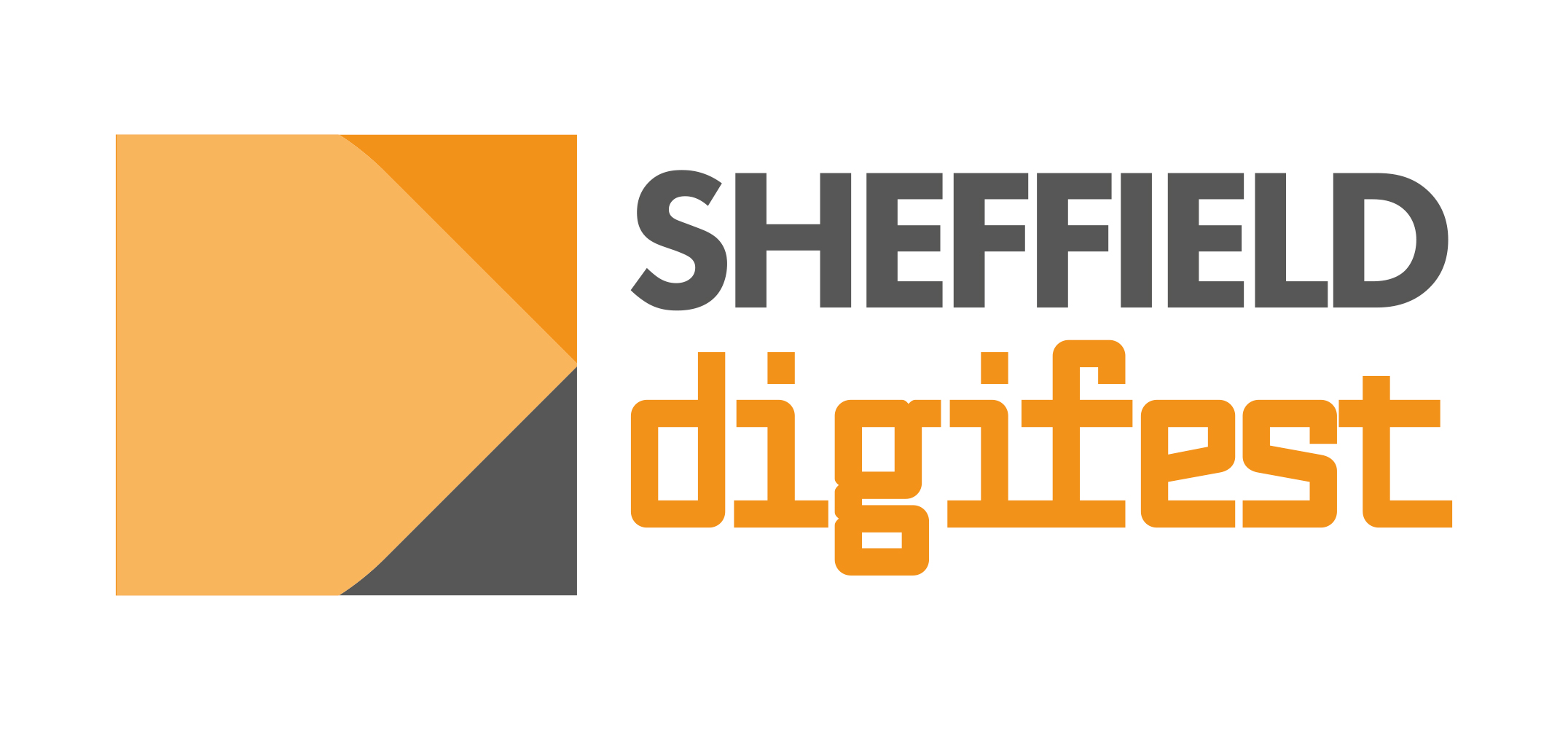 Digifest, which takes place on Tuesday 4th July, is a new event designed to celebrate digital learning activity and inform young people and their families about the exciting opportunities in the digital sector.
The event will be held in Sheffield Hallam University's brand new STEM centre opposite Sheffield station. It will combine taster sessions and masterclasses with a "World of Work marketplace" where young people can meet local digital businesses to find out about what they do and how they do it.
Digifest organisers are asking businesses to bring interactive displays and fun activities that will give young people an insight into their work and what they look for in future employees. This is also a great opportunity for companies to gain product ideas and feedback from young people or get a fresh perspective on a business challenge.
Spaces in the marketplace are free but will be allocated on a first come, first served basis, so interested businesses should register as soon as possible.
Organisers are inviting schools pupils aged 9+ from across the city region, plus parents, siblings and teachers. Digifest will also be attended by the secondary school and student ambassadors who are involved in the "Better Learners Better Workers" and CAFE (Computing as a Family Experience) initiatives.
The event runs from 10am-7pm, with an evening programme from 5pm which will include a showcase of the Code>Make>Win shortlisted entries, the prize giving for the CAFE ambassadors and Code>Make>Win and an industry guest speaker. Further details of the programme can be found on the Eventbrite page.
In true Sheffield style, Digifest is being pulled together through volunteer effort with minimal budget. While participation is free, organisers are asking for discretionary donations of any size to help schools, young people and families to attend. Funds raised will be used to provide lunch for ambassadors, transport for schools attending from outside the city and marketing support for the day.