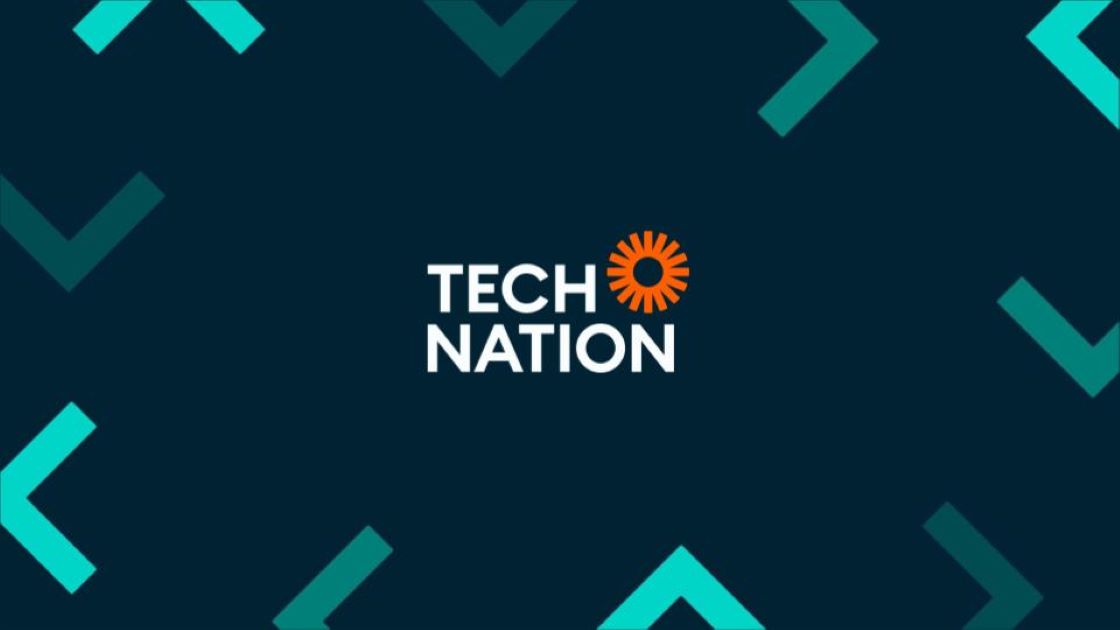 Tech Nation, the UK network for tech entrepreneurs, is calling for applicants for three of its growth programmes. There are opportunities for UK companies at every stage of growth; early-stage (Rising Stars), mid-stage (Upscale), and late-stage (Future Fifty). Read on to see which is the best fit for you.
The programmes are designed to scale and grow the next generation of UK tech businesses and have an impressive alumni including Monzo, Deliveroo, and Skyscanner. Each programme offers tailored solutions to the challenges facing UK companies, including access to networks and investors, hiring top talent, and expanding internationally.
Tech Nation is looking for a range of applicants, from early-stage businesses wanting to boost their profile and fast growing tech scaleups, through to successful tech companies ready to build a powerful UK network.
Tech Nation has provided us with the following information about each programme:
Rising Stars
This national startup competition brings together the most exciting and innovative Seed to pre Series-A startups from across the UK. Supported throughout the application process, the competition culminates in a Grand Final where the best 20 companies pitch to a panel of high-profile judges, in front of a room full of investors and industry peers, for the chance to be named as one of Tech Nation's 10 Rising Stars 2.0. Throughout the competition, companies gain access to over 200 high profile investors and corporate leaders, pitch coaching and profile raising. Applications close on 3 November 2019. Apply now.
Upscale
Designed for mid-stage companies, Upscale supports 30 of the UK's most innovative and fastest-growing tech companies to accelerate their growth. Over six months, the 30 companies chosen for Upscale 5.0 will receive 60 hours of support through seven founder-focused sessions, six senior leader focused sessions, and access to Upscale's prestigious alumni network (130 companies who have collectively raised over $1.4bn since joining). Last year's Upscale cohort had an average of £1.5m revenue, and included the likes of OpenRent, Airsorted and OLIO. Applications close on 24 October 2019. Apply now.
Future Fifty
Now in its eighth year, Future Fifty supports late-stage UK tech businesses as they scale up their operations nationally and internationally. Future Fifty 8.0 is now looking for the next 25 future companies in the tech economy to support them in achieving their global ambitions, creating jobs and opportunities across the UK, and inspiring the next generation of tech entrepreneurs, founders and businesses. The 25 companies selected for Future Fifty 8.0 will receive access to a network of over 100 alumni including Deliveroo, Farfetch, Skyscanner and Funding Circle through C-suite roundtables, workshops led by global experts such as ASOS and Dropbox, and a dedicated Tech Nation Visa team for hiring international talent. Applications close on 5 November 2019. Apply now.
In 2018, scaleup deals delivered 80% of all tech investments in the UK, equivalent to £5bn of just over £6bn, so these are great opportunities and we'd love to see some of our members making up the 2019 alumni!
You can find out more about Tech Nation and its three growth programmes here and you can stay up to date on Twitter: #WeAreTechNation.