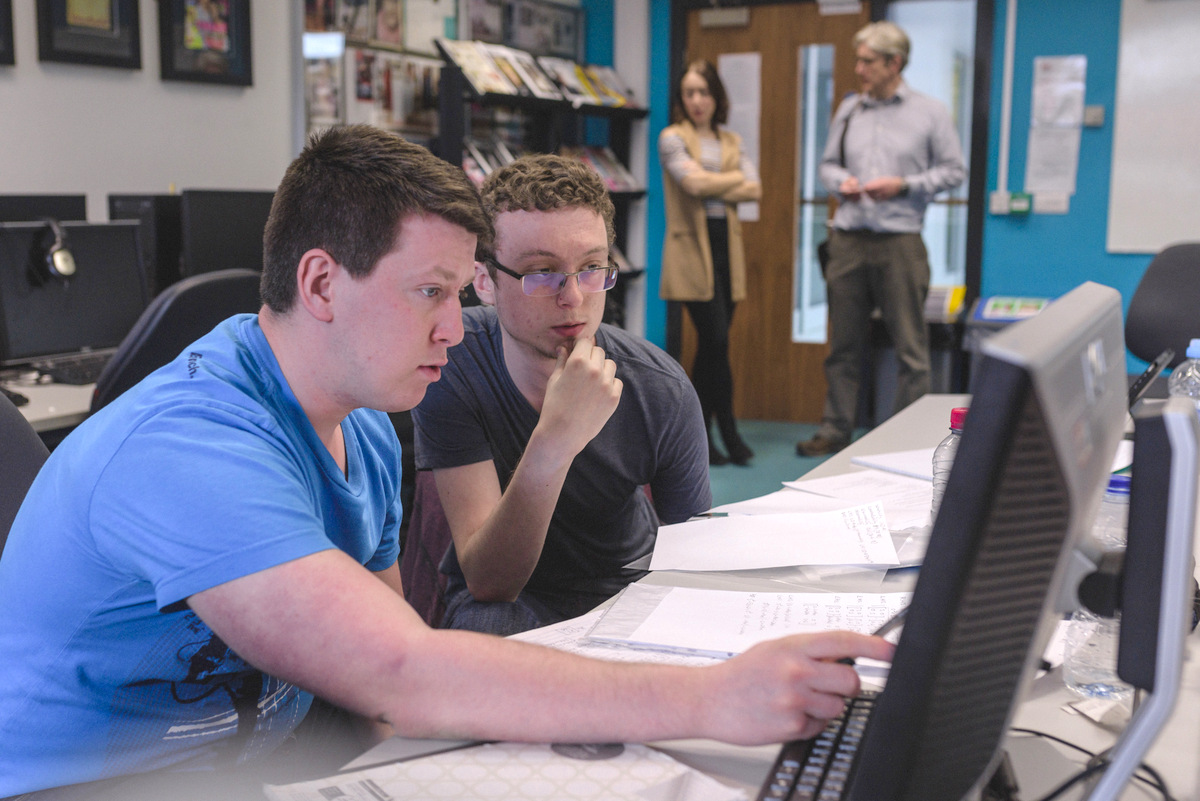 A great deal of work has been going on behind the scenes to get the Digital Degree Apprenticeships ready to accept students this September.
We've been working alongside Sheffield Hallam University to inform local digital companies about the programme and to provide a way for these employers to feed back into its development.
Now is definitely the time for employers to get involved. To find out more, read the full update in the Skills section of this site. You can also come along to a roundtable lunch in February or March, where you can talk to the SHU staff involved in pulling the degree apprenticeship together. Please get in touch with me if you'd like to attend one of these roundtables.
Our first roundtable before Christmas was extremely productive and employer feedback from that discussion is already being factored into the way the apprenticeship will run.